GSA pulls plug on Alliant 2 Small Business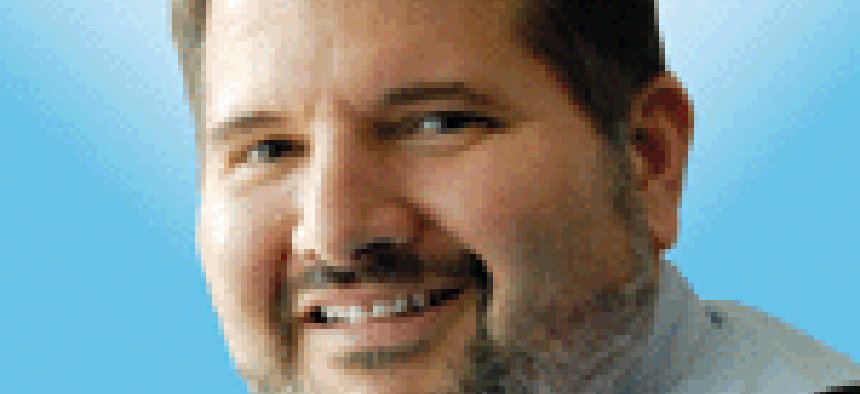 The Alliant 2 Small Business contract is officially no more as the General Services Administration says it will focus on developing a new set of procurement vehicles for small businesses.
The General Services Administration has pulled the plug on the long suffering Alliant 2 Small Business vehicle, finally announcing Thursday that the program has been cancelled as GSA will work on developing a new set of small business contracts.
GSA awarded seats on the IT services and solutions contract to 81 companies in February 2018, but those awards were followed by over a year of protests at the Government Accountability Office and at the U.S. Court of Federal Claims. In March 2019, GSA cancelled all the awards so it could rework the procurement in light of the court rulings against it.
In late August 2019, GSA said it was preparing for a redo of Alliant 2 SB. At that time, GSA said it was going to expand the number of winners to 120.
With Thursday's announcement, GSA is abandoning Alliant 2 SB completely. The agency said it is working on a new approach to governmentwide contracts for small businesses.
"Plans are underway for a new and enhanced small business GWAC program that better reflects the changing landscape and addresses the needs of agencies to access the expertise of small businesses. The changes will support recent developments in cybersecurity, emerging technologies, and supply chain risk management," GSA wrote in its announcement.
GSA is going to conduct more market research and develop new solicitations for contracts for small and women-owned, HUBZone, and service-disabled veteran-owned small businesses.
Work is underway on a new 8(a) STARS vehicle and GSA has added $7 billion to the current STARS II contract for 8(a) businesses. GSA could put out the solicitation for STARS III this summer.
In addition to STARS II, GSA wants agencies to use the VETS 2 vehicle and the IT Schedules to reach small businesses.
While Alliant 2 SB never got off the ground, Alliant 2 Unrestricted has become a very active contract for companies competing in the full-and-open environment. According to Deltek, $1.6 billion of work has flown through the contract since it was opened for business two years ago to federal agencies and the nearly 60 businesses on it.