Do OTAs need more regulation?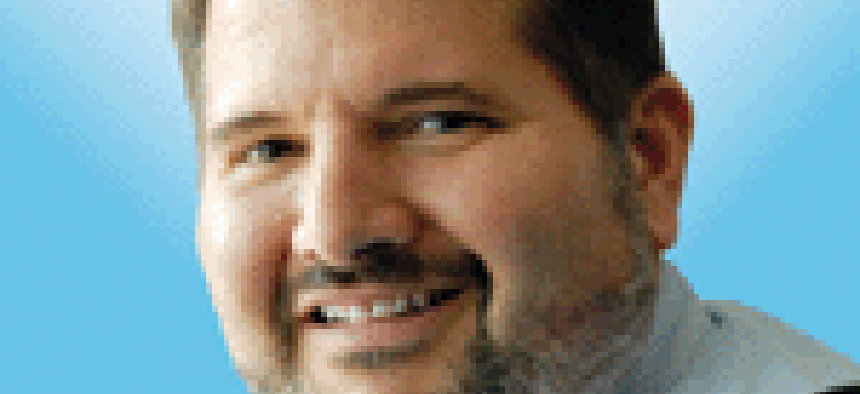 As the use of Other Transaction Authority contracts has grown, is it time to consider whether more oversight is needed?
We've watched the increasing profile of Other Transaction Authority programs in recent years and for the most part they seem to be working as designed -- a quick way to prototype and test new technologies and new ways of using them.
That growth has drawn more companies into the competitions. Consortia that manage OTAs have numbers of members in the thousands, but the growth also means there are more disappointed bidders like System Architecture Information Technology of Santa Clara, Calif.
But what can these companies do with that disappointment? Not much.
In keeping with the OTA process, SAI Technology submitted a white paper at the start of a competition for a "national emergency 'telecritical' care network" that was being competed for the Army's telemedicine and advanced technology research center.
OTA documents describe the care network as a cloud-based solution for managing virtual critical care wards. The COVID-19 pandemic triggered the development of the OTA. The solutions would come into play when locations such as gymnasiums and field hospitals become critical care facilities.
The OTA is being managed by the Medical Technology Enterprise Consortium, which released the solicitation for white papers on April 16 with a due date of April 27.
SAI Technology, a provider of cloud communications-as-a-service offerings, responded with a white paper that was rejected. Then they turned to the Government Accountability Office with a protest filed on May 8, arguing their submission was unreasonably eliminated from consideration.
Sounds like the same kind of argument we see in more traditional competitions. But there is a big catch -- GAO has limited authority over OTAs, and because of that they dismissed SAI Technology's protest because OTAs aren't governed by Federal Acquisition Regulations.
In fact, GAO says the only authority it has over OTAs is when a protester claims an agency goes that route to avoid using a traditional procurement. That was essentially GAO's approach when it struck down the Air Force's award to REAN Cloud of a $950 million contract for help in migrating to the Amazon Web Services infrastructure.
But that decision over the contract to REAN had a narrow scope for GAO, which nixed the award because the Air Force should have used a traditional procurement instead of an OTA.
As far as SAI Technology is concerned, whether they are right or wrong is not for GAO to consider. They don't have the authority to review.
SAI Technology is now left with very little recourse. They can file an agency-level protest or go to the U.S. Court of Federal Claims, which according to the Defense Department's OTA guidance is very rare.
Which brings me back to my opening question. With the growth of OTAs, is more oversight needed? That's a slippery slope because it could rob OTAs of their power to quickly field innovative solutions.
But as they grow, is there a danger that they might be misused?
We probably need to see some more cases go to the Court of Federal Claims and win before anyone can prove there is a problem with the current process. I'm not saying there is, but it is a question worth asking.