SAIC closes $1.2B Unisys Federal deal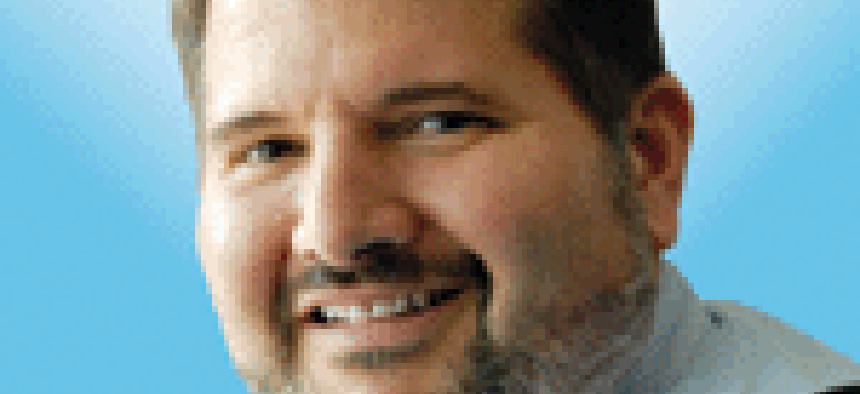 Science Applications International Corp. has closed its $1.2 billion acquisition of Unisys Federal, according to an early Monday morning announcement by the company.
The close comes after SAIC and Unisys announced on Friday that the deal had cleared its last regulatory hurdle.
Unisys Federal brings about 2,000 employees with skills in some of the hotter tech areas in the federal market – infrastructure modernization, cloud migration, managed services, and enterprise IT-as-a-service. Unisys Federal also brings a commercial like business model that SAIC executives have said they plan to exploit.
During our mergers and acquisitions event Feb. 7 – the day after the deal was announced – SAIC vice president for civil markets Bob Genter touted Unisys Federal's commercial model as the crown jewel of the acquisition.
While SAIC has delivered services to individual customers with a commercial as-a-service model, Unisys Federal's approach is much more repeatable and scalable. "Having the repeatable model is one of the hallmarks of what we are getting from Unisys Federal," Genter said.
The deal builds on SAIC's earlier acquisition of Engility. "This is an exciting time for our company as we continue on our transformative journey to become the leading IT modernization provider to the U.S. government," SAIC CEO Nazzic Keene said in a statement. "Following our acquisition of Engility and now Unisys Federal, we are well positioned to take the lead in two of the fastest growing segments in government — space and IT modernization."
Now that the deal is done, the real work of integration begins and details are sparse in the announcement. Executives have said that Unisys Federal will be integrated into the company, and finding cost synergies is not a priority. They have said they are not looking to cut costs or reduce headcount to make the deal work from a financial perspective.
We'll update this story as more details come in.