ManTech, General Dynamics protest classified contract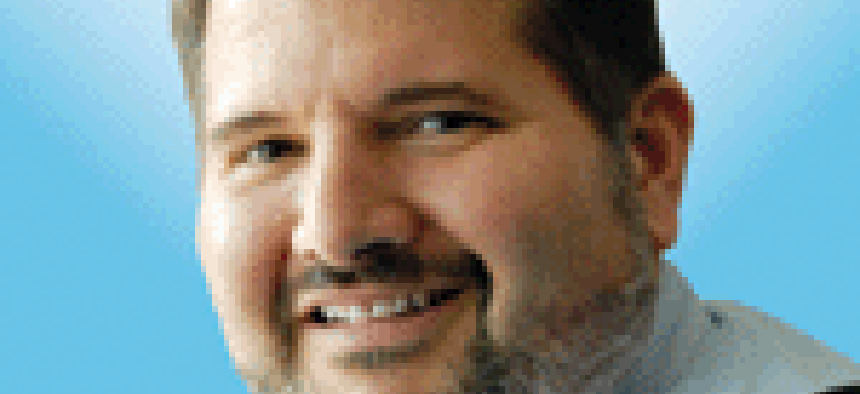 ManTech International and General Dynamics IT have lost spots on a classified NRO contract for services in innovation and R&D. They are both asking GAO to remedy the situation.
ManTech International and General Dynamics IT are protesting a classified contract for the National Reconnaissance Office that was awarded to other companies.
But because it's classified work, I know very little about it. My sources have for the most part dried up.
I found a 2019 posting on GovTribe that matched the solicitation number on the Government Accountability Office docket that said the contract is a broad agency agreement to support the "FY2020 Director's Innovation Initiative Program."
Areas of focus include remote sensing, apertures, communications, system design, something called "sense-making," and "other disruptive concepts and technology. Multiple entities were slated to get awards, and not just contractors as the GovTribe posting says the competition is open to academia and not-for-profit organizations as well as industry.
When it comes to a classified contract, my understanding of the protest process is that protests go to the agency first to work out what information GAO and the attorneys are allowed to see. There is a possibility that the procurement documents can only be viewed in a SCIF or sensitive compartmented information facility.
My attempts to get any information from ManTech and GDIT were met with polite no comments.
A decision from GAO is expected by June 26. We'll see what if anything becomes public.
But it sounds like a nice piece of work given the customer, its mission and that they are looking for innovation.