Army working on IT sales deal for Ukraine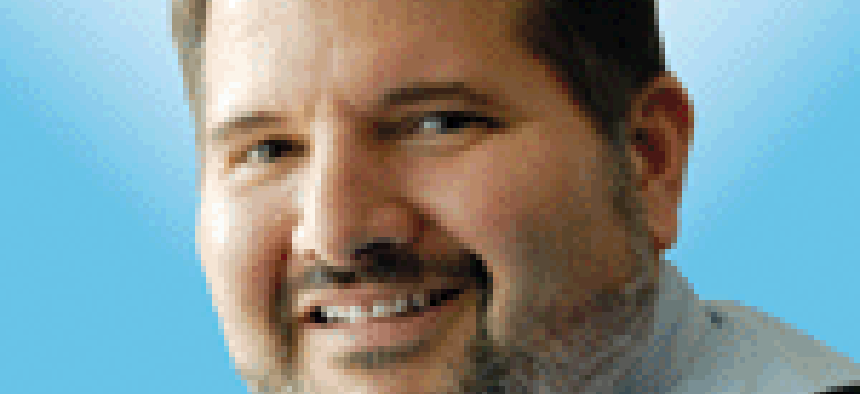 The Army is developing a contract to sell a variety of IT hardware and software products to Ukraine.
The Army is developing a contract to sell more IT products to the government of Ukraine.
In a new sources sought notice, the Army asks industry for information information on methods for selling certain IT hardware and software to the Eastern European country.
The notice includes a shopping list of sorts that laptops, desktops, servers and a variety of software. The list also includes mobile products. Equipment still under development is not being asked for.
The Army wants to sell these products to Ukraine through the foreign military sales process. No price or expected spending level was given.
Responses to the notice are due April 15.