SAIC to buy Unisys Federal for $1.2B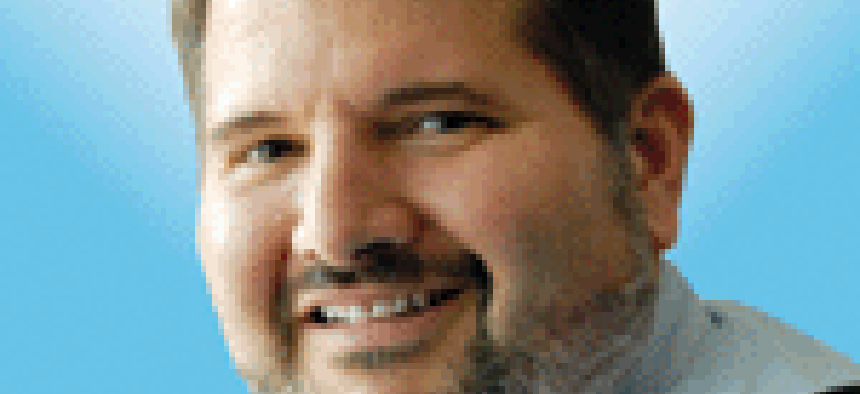 Science Applications International Corp. has made an agreement to acquire U.S. federal business of Unisys Corp. for $1.2 billion. The deal is expected to close by June of this year.
Unisys Federal brings $689 million in revenue and 1,900 people. Sources also are indicating that PV Puvvada, the leader of Unisys Federal, will join SAIC in a yet to be determined role.
"With the addition of Unisys Federal, SAIC will be a leading provider of digital transformation services and solutions to the federal government," SAIC CEO Nazzic Keene said in a release. "This exciting opportunity advances our strategy by building on our modernization capabilities, increasing customer access, accelerating growth and enhancing shareholder value.
Some of the strategic benefits SAIC is touting include more capabilities in customer priority areas such as IT modernization, cloud migration, managed services and so-called DevSecOps -- development, security and operations.
The deal also expands SAIC's intellectual property and technology-driven offerings and enables commercial-based solutions.
SAIC will increase access to current and new customers with a strong pipeline of new business opportunities, the company said in a statement.
From the Unisys perspective, the deal allows the company to reduce its debt by $1 billion and redeem $440 million in senior secured notes.
The proceeds also will help Unisys meet minimum requirements for its pension plans for 2020, 2021 and 2022.
In other words, the cash deal improves Unisys' balance sheet significantly.
Centerview Partners LLC was Unisys' financial adviser and Sullivan & Cromwell was the legal adviser.
SAIC's financial advisers were Guggenheim Securities and Citigroup Global Markets, while King & Spalding provided legal services. Avascent provided business due diligence and strategy support services to SAIC.