CACI continues battle for $300M DIA contract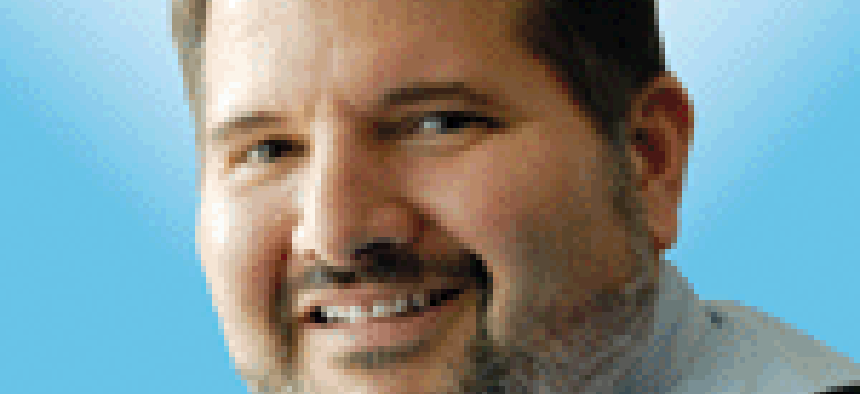 CACI International has filed a second bid protest over $300 million contract to support the Defense Intelligence Agency and Central Command's intelligence directorate.
CACI International is continuing its fight for a $300 million intelligence support contract that was awarded to a competitor.
CACI filed its first protest in October after The Buffalo Group won the contract from the DIA to support the Central Command's intelligence directorate. Metis Solutions also filed a protest.
Both those protests were dismissed by the end of October as DIA took a corrective action to take a second look at the procurement.
Now CACI is back again with a protest, apparently because the Buffalo Group was awarded the contract again.
CACI is likely protesting that the evaluation was not conducted properly. A decision from the Government Accountability Office is expected by May 28.
The contract is a wide-ranging vehicle supporting all-source intelligence analysis, indications and warnings, foreign disclosure, application and dissemination, intelligence operations, knowledge management and human intelligence.
The contract is for nearly five years with a nine-month base and four one-year options. This appears to be a new contract with no incumbent listed by Deltek.