CACI fights back after contract reversal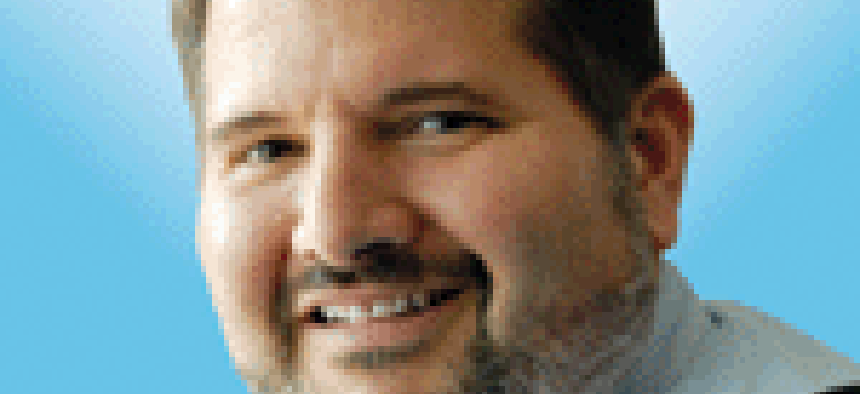 CACI International is fighting back after a Navy contract was taken away from it after a competitor successfully protested.
CACI International is fighting back after it saw a $63 million Navy contract taken away from it after a competitor successfully protested.
CACI originally won the contract for operational and IT services but Deloitte filed a protest questioning how the evaluation was conducted. That was early in the summer of 2019. Deloitte filed its protest and two more supplemental filings to argue its case with the Government Accountability Office.
The Navy ended up pulling back the award to CACI to take a second look at the procurement and conduct a new evaluation.
CACI has now filed its own protest to argue that the Navy's latest evaluation was improper.
CACI filed its protest on Jan. 15 and then a supplemental on Jan. 21. A Government Accountability Office decision is expected April 24. The Navy is using the NIH CIO-SP3 vehicle for this contract.
I don't have a lot of details on this particular set of protests. But they serve as a reminder of why you should not rely solely at GAO's sustained rate for measuring the influence of bid protests.
GAO closed 2,200 cases in fiscal year 2019 and only 77 of those were sustained. But GAO also measures something they call an "Effectiveness Rate." That's where a protester gets some sort of what GAO calls relief, either a corrective action by the agency or a sustained protest.
In this latest case, Deloitte won a corrective action and now holds the contract. From Deloitte's perspective, that is a very effective result. From CACI's perspective, not so much.
But the kind of result Deloitte obtained is the rarity. Generally, we see agencies take a corrective action and still award it to the original winner.
GAO doesn't report data on either of those -- the number of times the original winner wins again or the number of times a new winner is picked.
But in either case, bid protesters see some value in having the chance to overturn a decision, even if it is a long shot.