Army kicks off research phase of $10B IT product recompete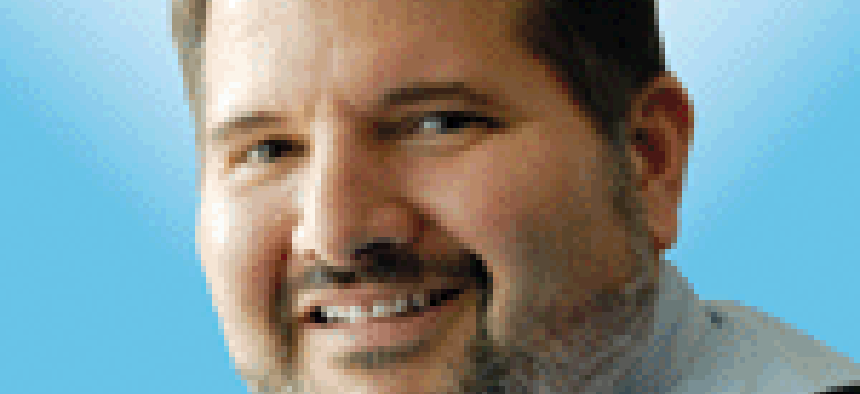 The Army has started the market research phase for the next iteration of its $10 billion hardware and software contract.
The Army has kicked off the market research phase for the next iteration of the $10 billion "ITES-4H" contract, the branch's main vehicle for procuring hardware and software.
The contract supports the Army's enterprise IT infrastructure goals of interoperability, innovation and reasonable pricing.
Awardees on the current ITES-3H contract include World Wide Technology, Force 3, Telos Corp., Wildflower International, Zivaro, PC Connection, Nana Regional Corp., Dynamic Systems, IBM, CDW-G, Iron Bow Technologies, MicroTech, Unicom Systems, ID Technologies, Dell, Government Acquisitions and Hewlett Packard Enterprise.
Deltek data indicates there have been more than $2.1 billion in task orders awarded through ITES-3H since fiscal year 2016 and $659.3 million in the most recent FY 2019.
World Wide has been the biggest winner of task orders so with $543 million in business, followed by Iron Bow at $421.1 million.
ITES-3H expires in February 2021.
The new contract will have a five-year base and five one-year options. It will have nine product categories for IT equipment. Categories are:
UNIX based servers
Non-UNIX-based servers
Workstations, thin clients, desktops and notebooks
Storage systems
Networking equipment
Imaging equipment and support devices
Cables, connectors and accessories
Video equipment products
Uninterruptible power supplies
Related services include configuration and integration, physical site analysis, installation, high availability configuration and warrant variation.
In the market research survey, the Army asks for information in several areas including experience on multiple award contracts, the ability to work in hostile environment such as Afghanistan and Iraq, and the ability to process requests for quotes in three to five days.
The Army also wants to know what kind of finance options a company can provide for offerings such as on premise leasing of computing resources, data processing systems and data storage options.
What isn't mentioned in the statement of work is providing cloud services or as a service offerings. It doesn't say you can't offer that kind of solution, but it should be an area to watch as the procurement moves forward.
The Army also is asking for details on defense and federal customers including the annual sales under each equipment category.
The market research notice went out on Jan. 9 and responses are due Feb. 10. The notice identifier given Beta.Sam.gov is W52P1J-20-ITES-4H.
You can try this link as well but I offer no guarantees. I still don't trust Beta.Sam.