SAIC takes large cloud contract away from Leidos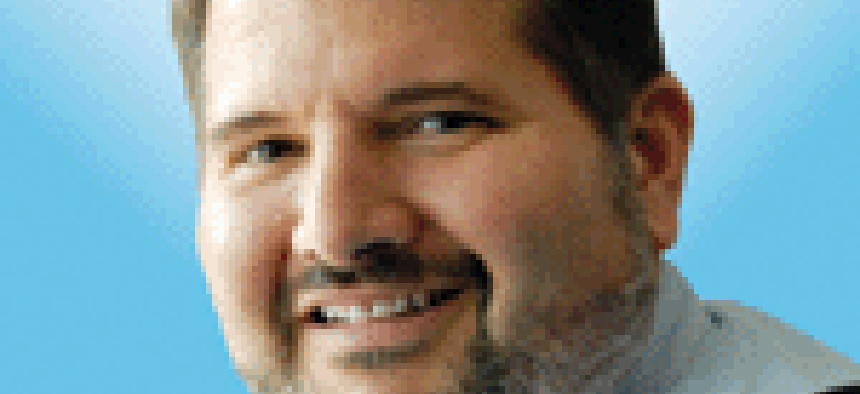 After a protest fight, SAIC can now officially claim a $728.2 million Air Force cloud contract win as a takeaway from its one-time parent Leidos.
Science Applications International Corp. has prevailed in its protest battle with Leidos for a five-year, $728.2 million Air Force cloud contract.
The Air Force Cloud One contract was competed as a task order under the Alliant 2 vehicle.
This is a big win for SAIC given the size of the contract and that it was a takeaway from its former parent Leidos, which picked up the work originally when it acquired the Lockheed Martin Information Systems and Global Solutions business in 2016.
Lockheed won the work in 2011 as part of the Global Combat Support System contract. Services included maintaining a common access to Air Force information, applications and services.
With the new award, the Air Force wants to move more applications to the cloud. In April, the Air Force said it had migrated 21 applications so far with more on the way.
The Government Accountability Office hasn't released its decision yet, so we don't have details on why SAIC was picked where Leidos claims the Air Force erred. It sometimes can take a few weeks before a decision is cleared for release.
Leidos declined to comment about the protest and SAIC did not respond to a request for comment.
Coincidentally, Leidos and SAIC have been embroiled in another protest fight that also involves an Air Force contract.
Leidos won the Air Force National Capital Region IT Services contract and SAIC filed a protest claiming that the Air Force didn't conduct a proper evaluation. The Air Force has pulled back its award to Leidos for a corrective action. No word yet on when that $445.4 million contract will be re-awarded.