Can AI make better sense of past performance data?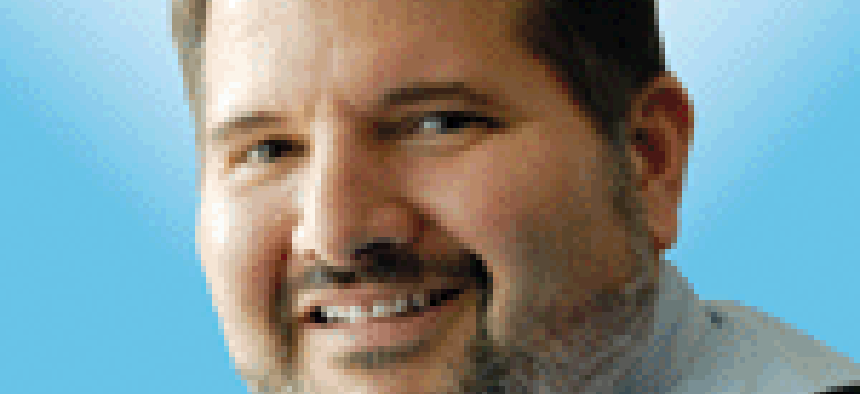 Nine companies have been picked to develop prototypes showing how AI can be used to improve the way past performance data is used.
Nine companies have been chosen by the Homeland Security Department to work on proofs of concept on how artificial intelligence can be used to help contracting officials evaluate past performance reports.
The Contract Performance Assessment Reporting Systems is a depository of past performance information and is often a critical source of information used to select winners of contracts.
DHS wants to explore concepts of using AI to make evaluating CPARS data more efficiently and rapidly. They want help in determining what CPARS data is relevant to a particular evaluation.
The value of the awards was not disclosed on FBO.gov, but the statement of objectives released in August said that each award was worth up to $50,000.
Winning companies are:
Accenture
CORMAC

ElectrifAi

Federal Government Experts

Hangar Government Solutions

IBM Corp.
Stonebridge

TrueTandem

World Wide Technology
DHS is looking for proofs of concept and prototypes that can demonstrate several capabilities including recognizing patterns, learning from experience, and making predictions and inferences.
The government will provide test data to the companies that they will use to design and develop their prototypes.
Companies will need to present their prototypes in 90 days. The prototypes may lead to follow-on contracts to conduct pilot implementations.