DOD planning $750M cyber range support contract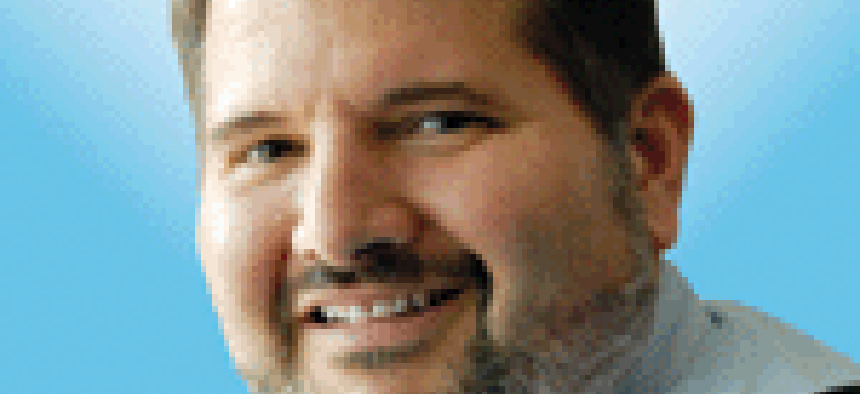 The Defense Department is planning the next iteration of its contract to support the National Cyber Range and its training and simulation mission.
The Defense Department is continuing its work to develop a services contract in support of the National Cyber Range.
The range is essentially a scale model of the Internet that is used to test cyber tools and simulate attacks and responses to attacks. It was built in 2011 and Lockheed Martin has supported it as the prime contractor since 2014.
One question for this new contract is whether the Army, who is managing the $750 million procurement, will get more than one bidder. Lockheed was awarded the contract on a sole-source basis, so there was no competition. The company did not respond to a request for comment.
But the cyber world has changed a lot in the last five years. A Sept. 13 Army sources sought notice is trying to gather whether there are enough qualified providers who would want to bid. The scale of the range also is growing with increasing number of test beds. In fiscal year 2017, there were eight test beds.
The expectation is that there will be 32 test beds by fiscal 2022, according to solicitation documents from 2017.
Some of the training uses include vulnerability assessments, cyber mission force training, product and solutions evaluation and architecture evaluations.
The new request for information includes questions from the Army regarding two potential concerns: barriers to eliminating organizational conflicts of interest and increasing small business participation.
Comments on the new sources sought notice are due Sept. 30.