General Dynamics IT takes $7.6B DOD cloud email, calendar contract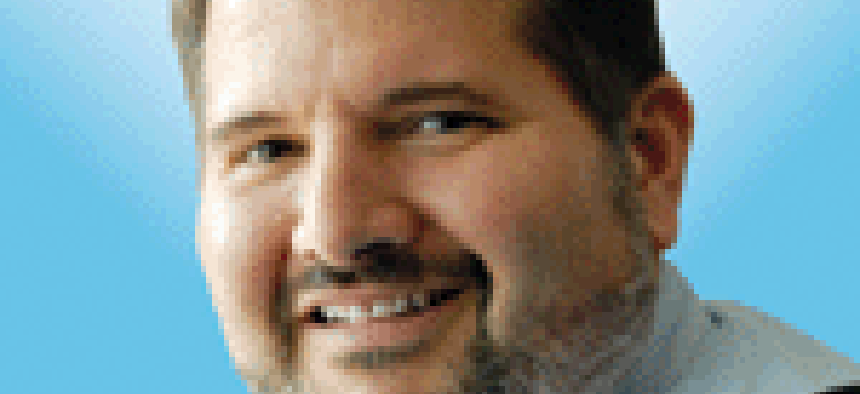 The Defense Department and General Services Administration award a $7.6 billion cloud collaboration contract to General Dynamics IT with nary a speck of controversy so far.
While its infrastructure counterpart has gotten all of the attention and controversy, the Defense Department and General Services Administration have awarded a potential $7.6 billion contract for cloud-based email and collaboration software to General Dynamics' IT services arm.
GDIT and their team will deliver the Microsoft Office 365 platform across DOD through a blanket purchase agreement known as Defense Enterprise Office Solutions, or DEOS. GDIT's teammates include Dell and Minburn Technology Group.
Technically the contract was awarded to the bid put forth by CSRA, which GDIT acquired in April of last year. Larger and longer-term contracts like DEOS are part of the reason why GDIT doubled in size through the transaction.
DEOS has been a much quieter and less controversial cloud contract compared to DOD's Joint Enterprise Defense Infrastructure contract, which is mired in protests and congressional and presidential scrutiny. JEDI is a potential $10 billion vehicle that will be a single award to either Microsoft or Amazon Web Services.
A JEDI  award was expected this month after the Court of Federal Claims rejected Oracle's protest, which they say they are appealing. New Defense Secretary Mark Esper has said he is reviewing the contract after President Trump voiced concerns. JEDI has been controversial because it will be a single award, which many industry have complained about.
But DEOS carries none of that baggage because it is software as a service, not infrastructure as a service.
"DOD's cloud strategy includes both general purpose and fit-for-purpose clouds. DEOS is a great example of a fit-for-purpose cloud that supports our multi-cloud strategy," said DOD Chief Information Officer Dana Deasy in a statement.
GDIT declined to comment on the win, which covers over up to 10 years: five-year base period, two two-year options and one one-year option.
Perspecta reportedly was another bidder for DEOS. The company did not respond to a request for comment. Stay tuned for whether any protests are filed over the next couple weeks.
DOD will purchase a variety of cloud-based tools through DEOS including email, word processing, spreadsheets, file sharing and storage.
The contract also can be considered a win for GSA, which partnered with DOD to develop the contract and award it through IT Schedule 70.