Carahsoft added to DOD's McAfee license pact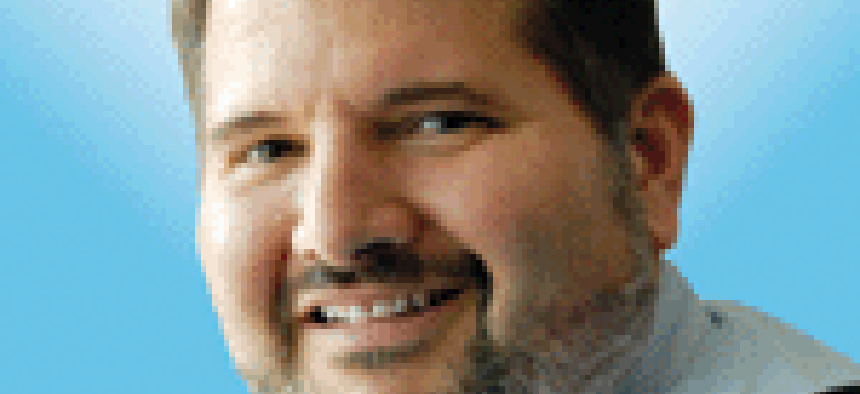 Carahsoft has been added to a blanket purchase agreement to sell McAfee products and related services as part of the DOD Enterprise Software Initiative.
Carahsoft has been added to an almost $500 million enterprise license agreement to sell and support McAfee products to government agencies.
In May 2018, the Navy named three winners of the blanket purchase agreement that is open to buyers across the Defense Department, intelligence community and Coast Guard. International Systems Marketing, DLT Solutions and EC America were named to the five-year, $550.8 million agreement initially.
Carahsoft's BPA has a value of $440 million and is for four years. All of the BPAs expire in May 2023.
The awards are part of the DOD Enterprise Software Initiative that consolidates certain types of IT procurements into fewer buys in order to streamline acquisition processes.
Awardees are competing for task orders for product that will meet requirements such as client, data and server protection, data loss prevention, vulnerability management, email gateway security and network intrusion prevention.
When the original three awards were made, DOD said that only three proposals were received.