Another private equity firm makes a mid-tier play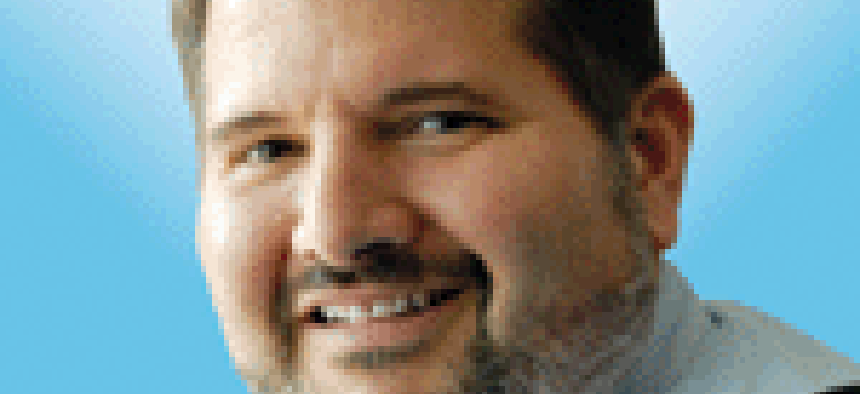 Macquarie Capital has bought Dovel Technologies to create another platform in the market for making acquisitions.
Another private equity firm has acquired a contractor as a new platform in the federal market.
Macquarie Capital has bought Dovel Technologies for an undisclosed amount. The investment will allow Dovel to make acquisitions as well as fuel organic growth in areas such as biomedical informatics, scientific research and development, advanced analytics and artificial intelligence, and full lifecycle grants management and administration.
Dovel has been growing rapidly – the company claims 60 percent growth from 2011 through 2017 – and it has moved from being a small company to mid-tier player with more than $200 million in annual revenue.
The investment by Macquarie "enables us to aggressively pursue our long-term growth strategy for the business, explore market expansion through potential acquisitions and have additional resources available to create new, differentiated solutions, services and capabilities," Dovel CEO Paul Leslie said in a statement.
Leslie, Dovel's founders Dov and Elma Levy and Dovel President Damon Griggs remain on board and are minority owners of the company.
They began looking for a buyer in 2018 that could bring on the extra resources needed to fuel the company's growth.
"We quickly recognized senior leadership's strategic vision, the company's focused market expansion, and significant growth potential," said Larry Handen, senior managing director and head of principal investments Americas, Europe, and Asia at Macquarie Capital.
Macquarie Capital is part of the Macquarie Group, an Australia investment firm with offices around the world.