UPDATE: Deadline extended for Fed 100 nominations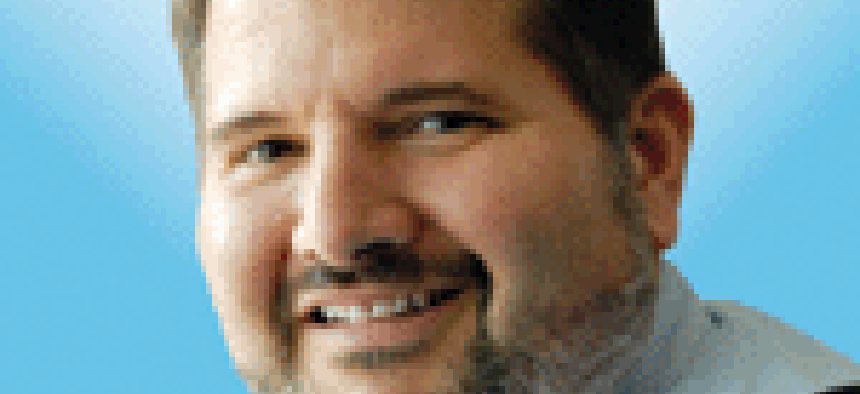 The deadline for the annual Federal 100 program has been extended to Jan. 4. Don't wait to get your submissions in.
UPDATE: deadline for submissions for the annual FCW Federal 100 program has been extended to Jan. 4. Don't delay.
Our sibling publication FCW has produced the awards program for at least 30 years. It recognizes individuals whose talents and drive helped make federal IT better in 2018.
This a great opportunity to recognize your customers and your co-workers who are doing extraordinary things. They deserve to be recognized.
Detailed guidelines can be found at FCW.com/2019fed100 but here are somethings to keep in mind:
Anyone in federal IT is eligible.
It is limited to federal IT. State and local officials can win but it has to be for work that intersects with the federal government.
The award is for individual accomplishments in 2018.
Fed 100 winners go above and beyond, whatever their level or rank. A fancy job title isn't needed and just doing your job isn't enough.
Impact matters. The judges need to know not only what a nominee did but also what all that hard work accomplished.
Good luck!