Navy launches new SeaPort contract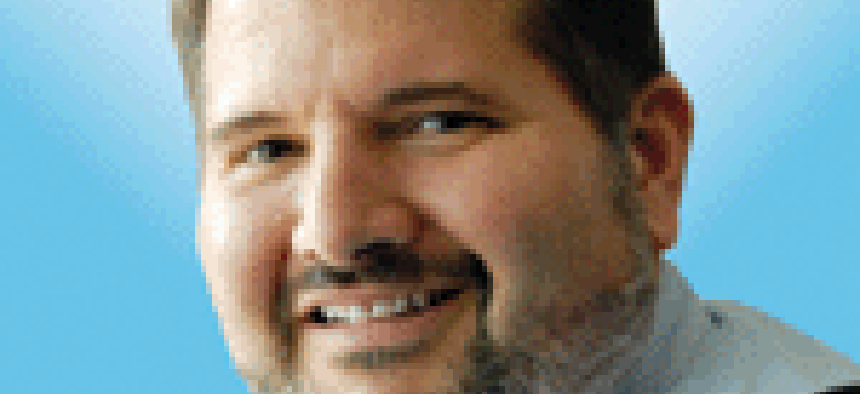 Almost 2,000 companies won awards on the Navy's new iteration of its massive SeaPort professional services contract.
The Navy has made 1,870 awards for the new version of its massive SeaPort contract for professional services that dates back nearly two decades and pulls in $5 billion a year in task orders.
The new version will go by the name SeaPort Next Generation, or SeaPort-NxG. Unlike its predecessors it has a streamlined structure, gone are the regions and the 23 functional areas are divided into two work categories: engineering support services and program management support services.
The Navy received bids from 1,894 companies and only rejected 24. While it is possible they can file bid protests, the Navy also will continue to add companies through on-ramps, just as it did with SeaPort-e. The first on-ramp is expected in about two years.
Click here for all of the winners. The winners are located in 46 out of 50 states, Washington, D.C. and Guam.
Price was not considered when the Navy evaluated proposals, according to solicitation documents. Instead there was a heavy emphasis on past experience with the Navy. Bidders had to describe relevant experience working for the Navy in at least one of the 23 functional subcategories such as engineering, financial management and program management.
Companies also were evaluated on their technical proposals. That experience can be either as a prime or subcontractor.
But experience in doing similar work for other parts of the government would not count toward the evaluation.
Pricing will be determined as individual task orders are competed.
Lifting the requirement of a presence in one of the regional zones means that any winner can bid on any task order anywhere it is.
The contract also has provisions for small business set aside work in all categories: veteran-owned, woman-owned, HUBzone and general small business.
SeaPort-NxG has a five-year base and a five-year option.