Oracle puts up fight for lost DISA contract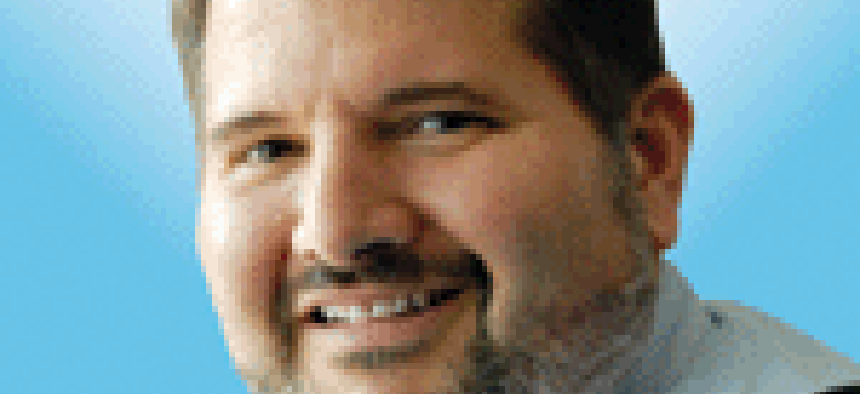 Oracle has filed a protest after ViON Corp. captured a $329.6 million contract to supply SPARC processing services to DISA.
Oracle Corp. has filed a bid protest after ViON Corp. captured a $329.6 million contract for large-scale "SPARC" processing services to the Defense Information Systems Agency.
Oracle was one of two incumbents along with HP Inc. on the contract won by ViON.
Procurement documents indicate this is more than a hardware and software contract as it included provisions for scaling up and down as dictated by DISA's computing needs. The contract also is open to other defense customers as designated by DISA. The government wants billing in a similar way to that of utilities.
Oracle entered the SPARC world when it acquired Sun Microsystems in 2010. SPARC is an operating system and chipset that Sun helped develop for high-end, data-intensive computing applications.
While ViON isn't a manufacturer of SPARC processing capabilities, the company does specialize in solutions around data management, data analytics, the cloud, predictive analytics and data protection.
ViON won the contract Oct. 16 and Oracle filed its protest Oct. 24. A decision from GAO is expected by Feb. 1.
We'll watch the GAO docket to see if HP adds their own protest.