Army moves $785M training contract forward without General Dynamics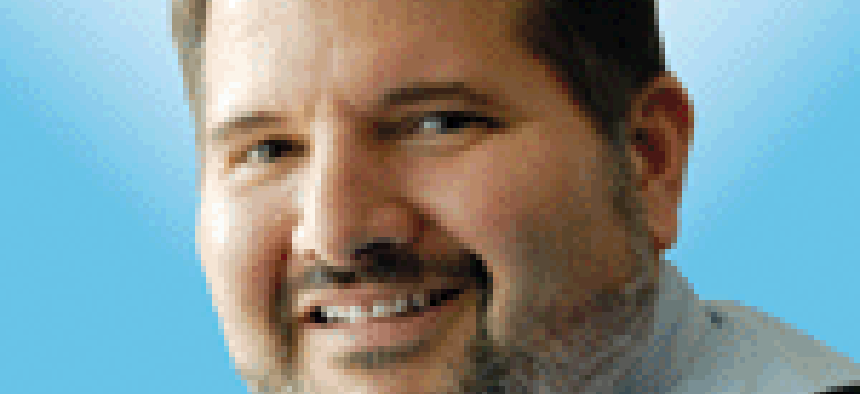 General Dynamics has lost its bid to get back in the competition for a $785 million Army training contract now that GAO has ruled against their protest.
By the end of the year, the Army is expected to award its $785 million contract for training and support services at Fort Huachuca.
Several companies are pursuing it, including incumbent Raytheon through its current "Warfighter Focus" contract. But now we know one company that won't be in the running -- General Dynamics.
GD's IT services business has lost their protest to get back in the Fort Huachuca process. GDIT argued they were unfairly eliminated from the competitive range for the contract to provide training, training development and support at the Army Intelligence Center of Excellence at Fort Huachuca, Arizona.
GDIT claimed that the Army improperly identified weaknesses in its proposal, particularly its program management plan. The business said it should have at least received a rating of "Good" for its program management factor.
This is hard argument for any protester given the broad discretion GAO gives agencies in determining the competitive range. GAO gives agencies a lot of discretion because the "agency is responsible for defining its needs and the best method of accommodating them."
GAO looks to see if the agency "exercise of its discretion was reasonable, adequately documented, and consistent with the terms of the solicitation and applicable statutes and regulations," according to the protest decision.
In GAO's ruling against GDIT, the agency said the record supported the Army's assessment of the proposal's weaknesses. GAO also said the Army reached a reasonable conclusion that GDIT didn't have a realistic chance of an award.
The Army dinged GDIT's program management proposal because it found inconsistencies in its proposal such as differing numbers of key personnel in different parts of the proposal. There also was confusion about who would be responsible for certain tasks. GDIT apparently assigned the same tasks to several different positions.
Another program management related problem was that GDIT apparently had the same people performing task order requirements and program management tasks, which conflicted with the requirements in the solicitation. The Army wanted these tasks to be separated to increase efficiency and lower costs.
Because GDIT's program management approach differed from what the Army asked for, the Army said the GDIT proposal represented too much risk.
"Our review of the record provides no basis to question any of the agency's determinations," GAO wrote.
GDIT declined to comment on the GAO decision.
The latest posting on FedBizOpps indicates the Army expects to award the Fort Huachuca contract by the end of 2018.