Introducing the 2018 Washington Technology Fast 50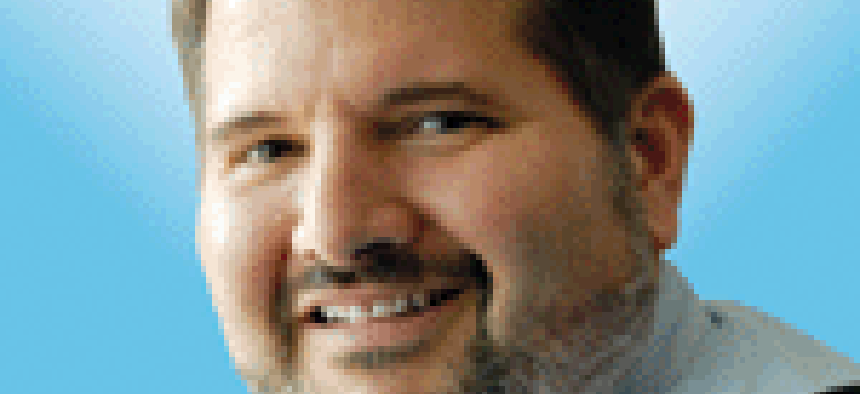 The 2018 Washington Technology Fast 50 celebrates some of the fastest growing companies in the government market. It also is a showcase for the variety and versatility of small businesses that work in the public sector.
The 2018 Washington Technology Fast 50 includes a wide variety of small businesses that have been experiencing extraordinary growth in the government market.
We invite you to explore the rankings and get to know these companies better.
The rankings are based on applications that small businesses submit. Those applications include five years of revenue data and we then calculate the compound annual growth across those five years.
We then rank the companies according to their compound annual growth rate.
In the coming days, we'll have more analysis of the rankings and what they say about opportunities and trends in the federal market. We'll also have profiles of select companies.
Next week, I'll host a webcast with several executives of Fast 50 companies. They will share their secrets of their success, from leveraging large business to experience to learning how to best work with the government's small business programs.
The annual Fast 50 program is an opportunity to celebrate the great opportunities and success that small businesses have in the government market.
They are an engine of innovation as well as a constant breeding ground for new leaders and new companies.