Fast 50 execs to share secrets to their success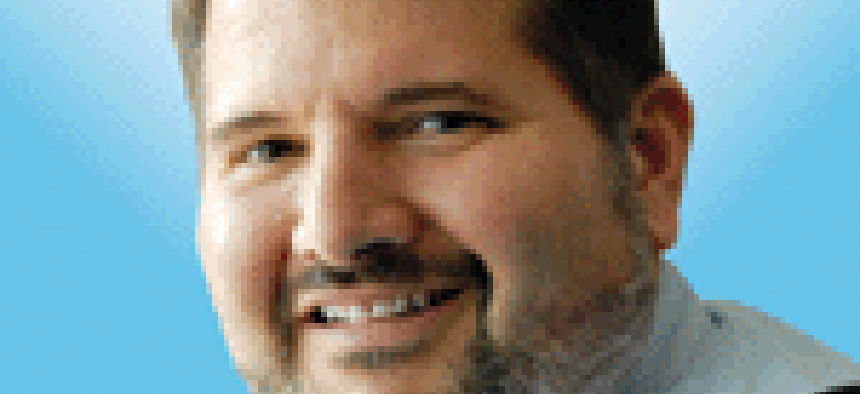 Join us for our 2018 Fast 50 webcast with executives from three of the fastest-growing small businesses in the market. They'll share the secrets to their success and the key trends in today's federal market.
Don't forget to register for our webcast with three executives from 2018 Fast 50 companies, who will share their companies stories and keys to their success.
Our annual Fast 50 program recognizes the fastest-growing small businesses in the federal market. To be considered for the rankings, the companies submitted five years of revenue data and we calculated their compound annual growth rate. The rankings on based on that growth rate.
The webcast is scheduled for Wednesday, Aug. 29 at 2 p.m. Eastern. Click here to read more and register.
The three executives are:
David Romola, chief operating officer of Expression Networks
Richard Pineda, CEO of Spear Inc.
Virgil Virga Jr., president and chief pulser of Metronome
Our panel of executives will discuss the keys to their success and what lies ahead for their companies.
Their presentations will provide a great way to learn more about small business trends in the government market as well learning about some highly successful firms.
Some of the topics we expect to discuss:
Small business trends
Strategic approaches to the market
Emerging opportunities for small businesses
You can register for the hour-long webcast here.