VA looks to expand Cerner genomics pilot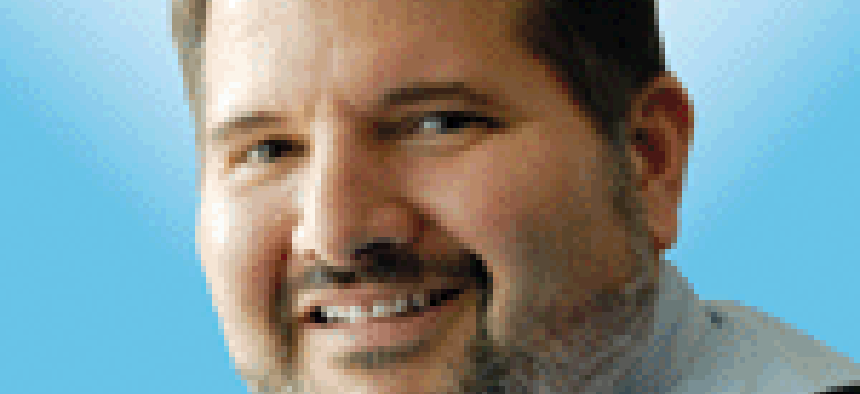 Veterans Affairs is looking for contractor support to expand a Cerner-based solution for sharing genomic testing data and results.
The Veteran Affairs Department is looking for help applying a Cerner software package for genomic work.
The VA wants support for using the Cerner Helix module and Reference Lab Network for genomics order/results workflow management, genomics instrument connectivity and commercial reference laboratory connectivity, according to a new request for information. VA's current VISTA software cannot handle these requirements.
Responses are due July 10, so companies need to act quickly if interested.
It appears that this is a separate initiative from the VA's decision to adopt Cerner's electronic health record software, a project potential worth more than $10 billion.
For the genomic work, the VA has already completed a phase one pilot to use Cerner Helix to connect the VA Medical Center in Tampa, Florida, to genomic labs at seven other VA facilities.
In phase two, VA will expand the pilot to validate a cloud-based proof-of-concept in a production environment and expand use of the Cerner Millennium Helix solution to all genomic labs and to implement the Reference Lab Network. This includes connections to commercial labs such as Quest and LabCorp.
The Cerner solution will still connect to VISTA which clinicians will use to view genomic data, manage data reporting analysis and test results.
The Cerner EHR for the VA will eventually replace VISTA. The Defense Department also is rolling out Cerner as its electronic health record system. The goal is for the DOD and VA systems to be interoperable.
The genomic testing is used to diagnose a wide range of conditions. The VA wants support for 27 case types, including cystic fibrosis and Huntington's Disease.