Protesters challenge DISA's $7.5B SETI awards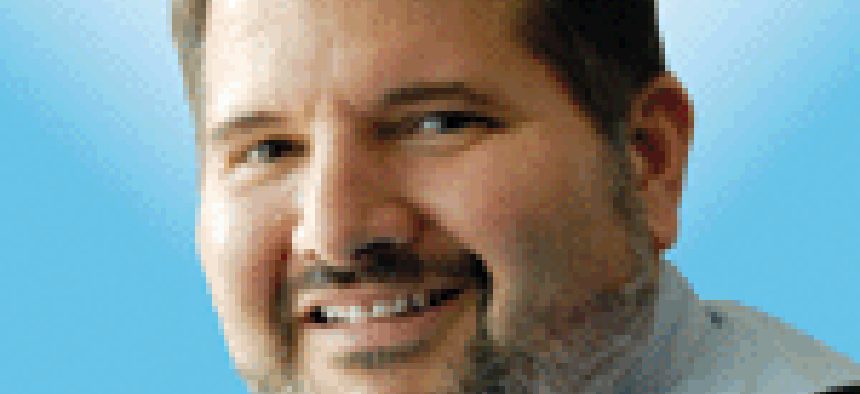 DISA's $7.5 billion Systems Engineering Technology and Innovation contract is being challenged by several companies who argue they should have been named winners as well.
The Defense Information Systems Agency's $7.5 billion Systems Engineering Technology and Innovation contract is not going unchallenged.
Four companies have filed bid protests claiming that evaluations were not properly conducted for the contract known as SETI. If they had been, they would have secured a spot on the contract.
More protests could be coming as DISA received 35 bids for the unrestricted portion of the contract and made 14 awards. A small business track is yet to be awarded.
SETI has been seen as a crown jewel of sorts. While technically a new vehicle it is a spinoff from DISA's Encore III program. For Encore III, DISA went with a lowest price, technical acceptable route that signaled it was looking for commodity type services.
For more services needs that required higher-end innovation, it developed SETI.
Some companies landed spots on both Encore III and SETI. Others such as IBM and Vencore (now Perspecta) decided not to pursue Encore III and instead focused on SETI.
"There was no room for innovation (on Encore III)," an IBM executive told me.
IBM and Vencore were among the 14 winners of SETI. The others are:
AASKI Technology
Accenture Federal Services
BAE Systems Inc.
Booz Allen Hamilton
Deloitte
KeyW Corp.
Leidos
Linquest
NES Associates (acquired by CSRA, which is now part of General Dynamics)
Northrop Grumman
Parsons
Peraton
Four companies -- Technatomy, OGSystems, Novetta and Solers Inc. – all believe they should be on the list as well. They filed their protests with the Government Accountability Office between June 29 and July 2. A decision from GAO is expected no later than Oct. 10.
The list of winners and the four protesters also tell me that DISA might be trying something different with SETI.
Obviously, you have several traditional companies such as Accenture, BAE, Booz Allen, Leidos, GD, and Northrop.
But for a full-and-open portion of a large IDIQ, you also have relatively small companies such as AASKI Technologies, a former 8(a) company. Deloitte's presence also says a lot about how far that company has come in the defense market over the last five or so years.
On the protester side, Technatomy is a former 8(a) company and Solers is an employee-owned company with less than $300 million in revenue.
With this mix of large companies with broad capabilities and smaller more narrowly focused firms, it'll be interesting to see how the competition for task orders shakes out.
Of course, we have to get through the protests first.