Perspecta challenges CIA award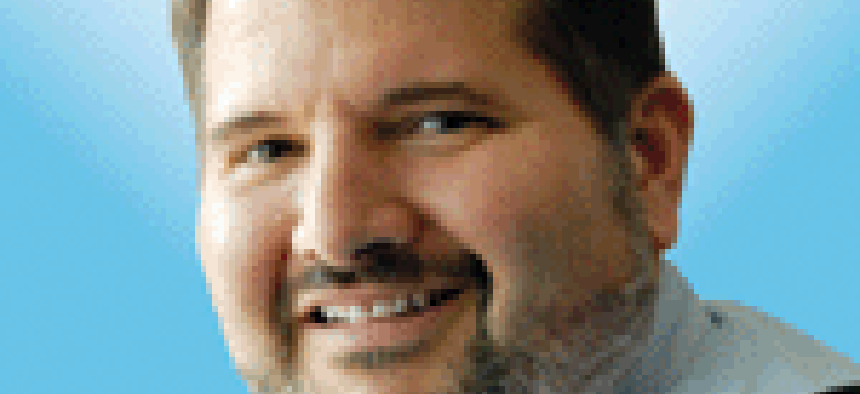 Perspecta has filed a protest to claim the evaluation of its bid for a $75 million CIA contract was done incorrectly.
Perspecta under one of its former names has filed a protest over a CIA contract it lost to another company.
The company is challenging the evaluation of a $72 million contract for enterprise-level systems engineering planning, assessment of requirements and a full range of resource planning and analysis services.
This contract awarded by the National Counterterrorism Center went to Integrated Applications Inc. of Chantilly, Va.
Perspecta is challenging the evaluation that the CIA conducted on its proposal and IAI's proposal. They claim if the evaluation was done correctly, it would have picked Perspecta instead.
The National Counterterrorism Center provides terrorism analysis and shares data across a variety of federal agencies.
Perspecta, through its Vencore heritage, provides a wide range of systems engineering and related services to government customers that include defense and intelligence agencies. IAI provides a similar service and holds positions on the Navy SeaPort-e and the GSA OASIS Small Business contracts.
Perspecta filed its protest on June 18. A decision is expected Sept. 26.
This is the second Perspecta protest since its launch on June 1. Earlier this month, the company protested a TSA award to CACI International. The contract was being pursued by DXC Technology's U.S. public sector business, which merged Vencore and KeyPoint Government Solutions to create Perspecta.