NGA chooses 10 for $920M data services contract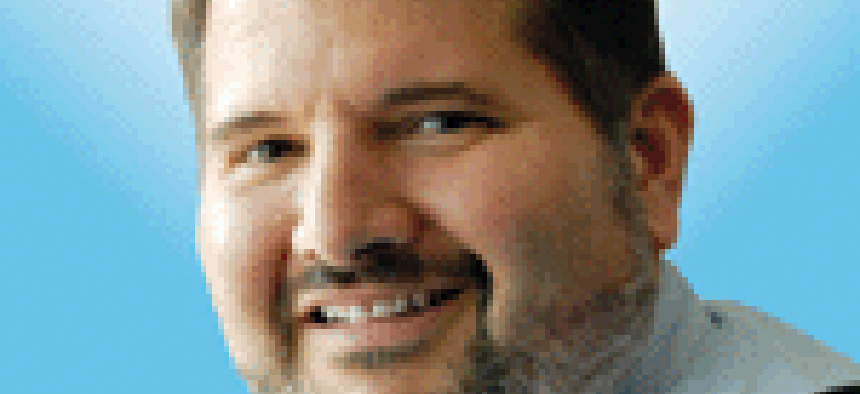 The National Geospatial-Intelligence Agency to support efforts to work with data in multiple formats.
Ten companies have won places on a potential $920 million contract to help the National Geospatial-Intelligence Agency manage and use geospatial data.
Awardees will compete for task orders to provide access to geospatial data and other source materials to improve data collection and enrichment.
The contract is known as Janus Geography and was awarded on May 18, according to FBO.gov. Janus has a three-year base period, followed by three one-year options and an additional option period of four years.
Other requirements include the ability to work with unstructured data to blend traditional sources and intelligence with social media, video, news and other sources. NGA also wants support access datasets via a cloud infrastructure.
The 10 companies that won the contract are:
Altamira
BAE Systems
Boeing
CACI International
Centra
Harris Corp.
Hegaxon
Leidos
Radiant Solutions
Vencore (soon to be part of Perspecta)
Price apparently was not a factor in the bids for this contract. NGA said it would make an award to all qualified bidders and wouldn't consider price. To be considered qualified, a company needed relevant past performance and an acceptable rating under its technical and management factor.