NCI, IAP square off over Afghan contracts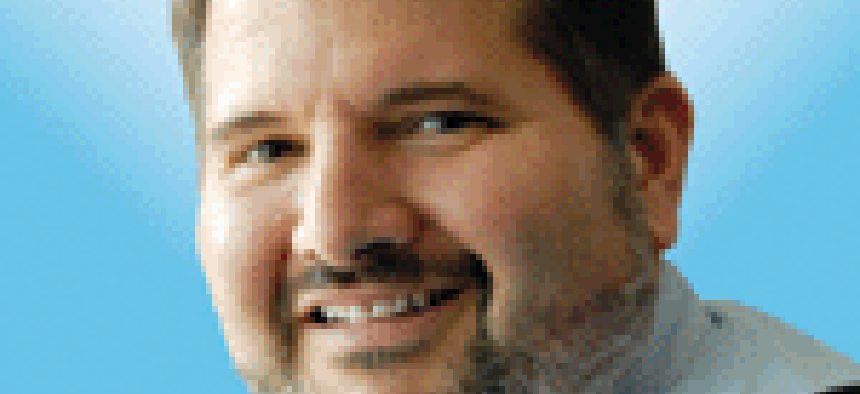 NCI won two contracts for IT support to Afghanistan's government but IAP is arguing that it should have won.
NCI Inc. is in a battle to keep a pair of contracts it won to support Afghanistan's national police agency and military.
NCI won both contracts but those awards are now being challenged at the Government Accountability Office by IAP Worldwide.
The contract with the Afghan National Police is worth $27.7 million, while the Ministry of Defense contract is worth $27.7 million.
Both were awarded under the U.S. Army's Responsive Strategic Sources for Services, a $35 billion multiple-award contract also known as "RS3" with 55 awardees in total.
The National Police task order is to support their network operations center. The Ministry of Defense contract is for operations and maintenance and IT support.
IAP is arguing in that if the evaluation had been done properly, the company would have won instead of NCI.
Both protests were filed May 22 and decisions are due Aug. 30.