General Dynamics freshens 40-year Army relationship with another win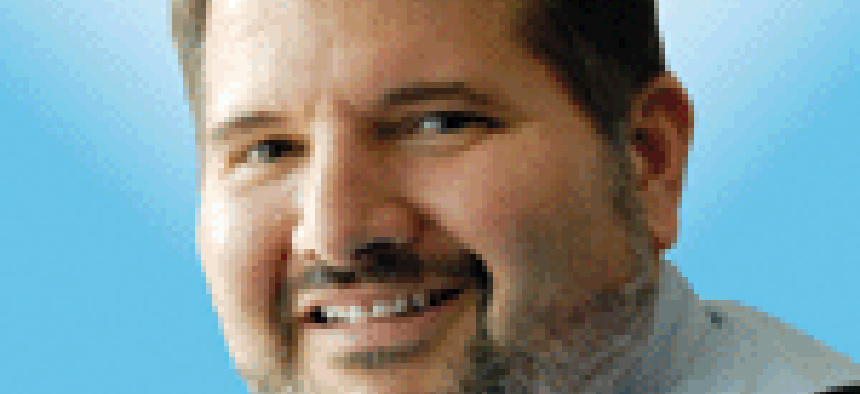 General Dynamics IT maintains 40-year relationship with the Army Intelligence and Security Command with a new contract win to support IT networks.
It is every contractor's goal is to "own" their customer and General Dynamics seems to have achieved that goal with a recent $300 million win to operate and maintain IT networks for the Army.
GD has supported the Army Intelligence and Security Command for over 40 years.
The new contract is known as IT Support Services 3 and covers network and maintenance operations, storage management, information assurance, engineering and installation, web services and communications support.
This new contract follows IT Support Services 2 and adds in work performed under the GAME-bridge contract. GAME is an Army intelligence contract that had been held by SAIC.
On its web page, GD's IT services business says that many of the people working on the GAME contract are former GDIT employees.
Most of the work will be done at Fort Belvoir, Virginia, and Fort Gordon, Georgia, as well other locations worldwide.
With the contract, GDIT and INSCOM will provide the enabling layer that connects the Army and its tactical groups to defense and national intelligence agencies over tactical networks.
"General Dynamics knows how critical these services are to the U.S. Department of Defense and INSCOM missions," said Mike Hatcher, vice president and general manager of GDIT's defense portfolio.