Palantir, Raytheon to battle under $876M Army DCGS-A contract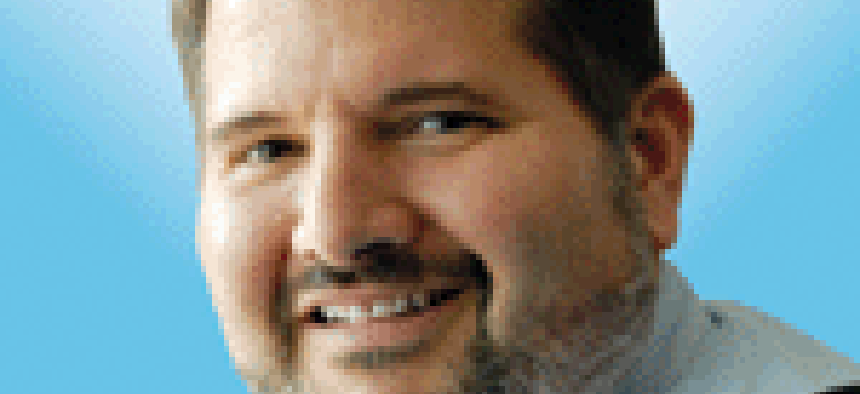 After several legal fights, Palantir has won a shot to compete against Raytheon to help field the Army's next iteration of the Distributed Common Ground System - Army.
A new Army contract will give Palantir Technologies the opportunity it has been fighting for: to sell its commercial software to the Army as way to field the next iteration of the Distributed Common Ground System - Army.
DCGS-A is a battlefield network for gathering and sharing information and data about the battlefield from multiple sources. This contract is for Increment 1, Capability Drop 1.
Raytheon has been the primary developer of the system for over a decade. When the Army began the process of awarding the next DCGS contract in 2016, it again chose the approach of custom software development.
That's when Peter Thiel's Palantir cried foul and went to the Government Accountability Office, which denied the protest.
Palantir then turned to the Court of Federal Claims, arguing that the Army's decision to not consider a commercial product violated legislation that said the government has to use a commercial solution if one exists.
The Army claimed it couldn't find a commercial solution, but Palantir argued otherwise and the court placed an injunction on the Army to stop them from making an award.
Now they have a solution: make two awards. One to Palantir and one to Raytheon. The total value is $876 million. Both companies are already competing on their first task order.
The Army calls that order a "Test-Fix-Test phase with Soldier involvement." They will be evaluating the best solution to field to tactical maneuver units.
The commercial versus custom debate also seems to be over as Raytheon has created its own FoxTEN commercial product that it proposed for its solution.
"Raytheon will demonstrate our FoXTEN open architecture software product, which can be loaded onto a commercial laptop and easily deployed to and used by soldiers operating in the field," said Todd Probert, vice president of mission support and modernization for Raytheon's Intelligence, Information and Services segment.
Palantir did not respond to a request for comment.
The Army wants to improve how battlefield information is collected and shared. For DCGS-A Increment 1 Drop 1, it is moving to a commercial hardware and software solution that includes ruggedized laptops and new servers.
The software will allow for operations in environments with severely limited bandwidth or as the Army calls it "disconnected, intermittent and limited."
They also want enhanced ease of use and better tools for intelligence preparation of the battlefield, and "processing, exploitation and dissemination."
The Army received eight bids for the work. That means six companies didn't receive contracts, raising the possibility of bid protests. The Army said it is still in the debriefing process.
The possibility is exists that there might be more legal fights ahead before DCGS-A gets to the battlefield.