General Dynamics counters CACI's bid for CSRA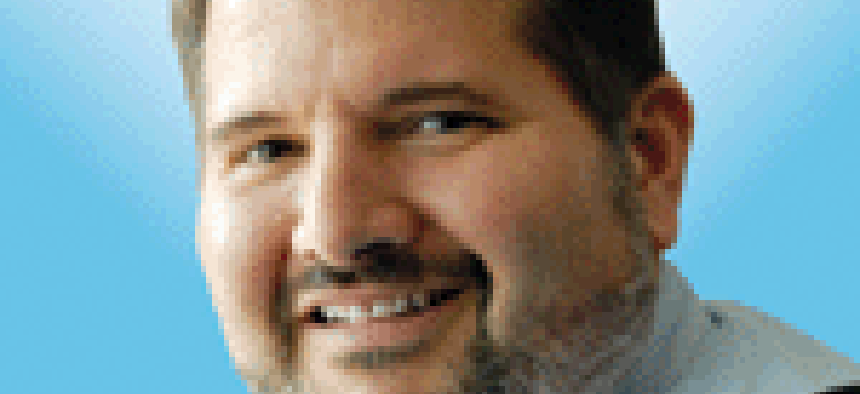 (Editor's Note: This story was updated Tuesday afternoon with comments from Bob Kipps of KippsDeSanto and to reflect the closing stock prices of the companies)
General Dynamics has sweetened its bid for CSRA in the wake of an unsolicited offer by CACI International to buy the federal IT company.
GD added more cash to the deal, increasing its bid by 50 cents a share to $41.25, up from $40.75. That brings their all-cash bid up to $6.9 billion from the previous $6.8 billion. The total enterprise value of the bid is now $9.7 billion, including $2.8 billion in debt assumed from CSRA.
CACI's offer was $7.2 billion in cash-and stock-along with the $2.8 billion in assumed debt from CSRA for a total value of $10 billion.
CSRA's board has accepted the new GD offer and that deal continues forward. A cash tender offer to purchase all of the outstanding shares of CSRA will end April 2 unless it is extended.
A CACI spokeswoman said that the company is reviewing GD's counteroffer.
The big difference for CSRA's board between the two offers has been the cash portion. GD's offer is all cash, while CACI is offering $15 in cash for each share of CSRA stock and the rest in CACI stock.
CSRA's board seems wary of the volatility of getting stock instead of all cash. And the markets didn't appear to support CACI's bid. Its shares closed down 7 percent Monday to $145.60.
After GD's renewed offer Tuesday, CACI's stock then rebounded 4 percent back to $151.65.
Bob Kipps, managing director at investment bank KippsDeSanto, told me that GD's slightly improved offer coupled with the market's reaction to CACI's unsolicited bid put GD into a strong position to buy CSRA.
Predictably, CSRA's stock has surged since they first announced the deal with GD on Feb. 12. Its shares have climbed 35 percent to $41.48 and set new records over that time. That includes the stock's 2-percent gain since CACI disclosed its renewed offer for CSRA Sunday night.
Market reaction also likely would discourage other bidders from entering the competition. Science Applications International Corp. also bid on CSRA with a similar cash-and-stock deal.