DOD plans industry day for massive JEDI cloud contract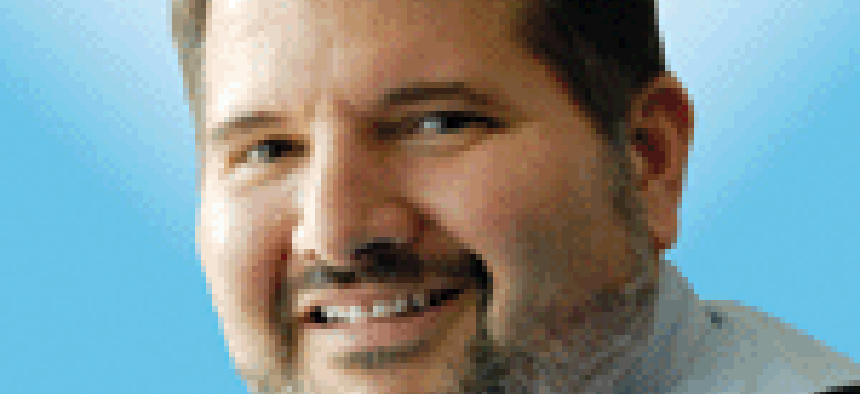 After months of controversy and evolving plans, the Defense Department is planning an industry day for the massive JEDI cloud contract. This should bring some clarity to the acquisition.
The picture surrounding the Defense Department's effort to field a massive cloud contract should get a little clearer next month as DOD will host an industry day to outline its plans.
The public event is scheduled for March 7 at the Sheraton Pentagon City in Arlington, Va.
DOD's Cloud Executive Steering Group will host the event as part of the Joint Enterprise Defense Infrastructure Cloud acquisition also known as JEDI.
JEDI has been somewhat controversial because in its early days, DOD officials were pushing for a single-award contract that could be worth more $2 billion. Many in industry felt that a single award was in the wrong direction and they pushed back hard, complaining to DOD and on Capitol Hill.
Deputy Defense Secretary Patrick Shanahan seems to have backed away from the plan, with spokesmen saying that no final plan has been determined.
The industry day will outline DOD's plan and a draft solicitation package also will be released at that time. The package will include instructions how to submit questions because they will not take questions during the event.
Presenters will include representatives from many of the organizations on the Cloud Executive Steering Group as well as other DOD entities:
Office of the Chief Management Officer
Joint Staff
DOD CIO's office
U.S. Cyber Command
Office of the Under Secretary of Defense for Acquisition and Sustainment
Defense Digital Service
Strategic Capabilities Office
Program Manager and Contracting Officer for JEDI Cloud
Registration is required and can be sent to jedi-industry-day@dds.mil. Put JEDI Cloud Industry Day in the subject line. Organizers want you to include your name, your company name and email address.