ARL looks to the cloud for improved infrastructure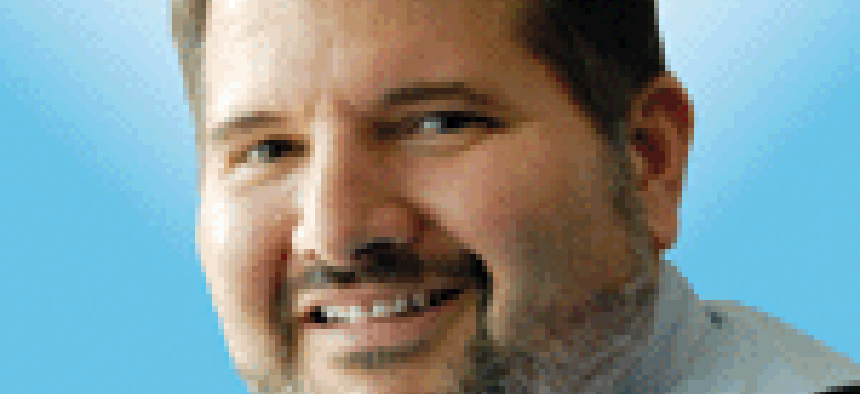 The Army Research Laboratory is looking at an IT modernization effort to address a wide variety of computing platforms to improve performance and reduce costs.
The Army Research Laboratory has taken steps to launch an IT modernization effort that will include self-service capabilities, cloud adoption and host of other technologies.
The effort is described in a new source sought notice and the ARL says its current state includes three data centers supporting 3,500 researchers and support staff at five major sites. It also has many smaller locations that process classified and unclassified data.
Researchers use a variety of desktop and laptop computers for research and they are connected by high speed networks to servers and storage systems across the distributed data centers. There also are a wide-range of applications and software in use that is both homegrown and commercial, the RFI says.
This environment has several challenges that ARL wants to resolve, including a "high variability in end-user computer types." There also is an issue with non-standard applications that are managed and updated manually.
"The underlying network architecture, while robust, is not as flexible as needed to meet increasingly quickly changing research requirements," ARL says in the RFI.
The research lab wants a new computing/storage environment that is more flexible and can expand and contract services. ARL also wants lower costs.
They are asking for input on several areas:
A private cloud
Virtual machines and containers in the data center
Virtual desktop infrastructure
Application virtualization
End-user self-service
Lifecycle asset management
Hybrid private/public cloud capabilities
The RFI was published Feb. 20. Responses are due March 13.