GSA avoids Alliant 2 SB protest: for now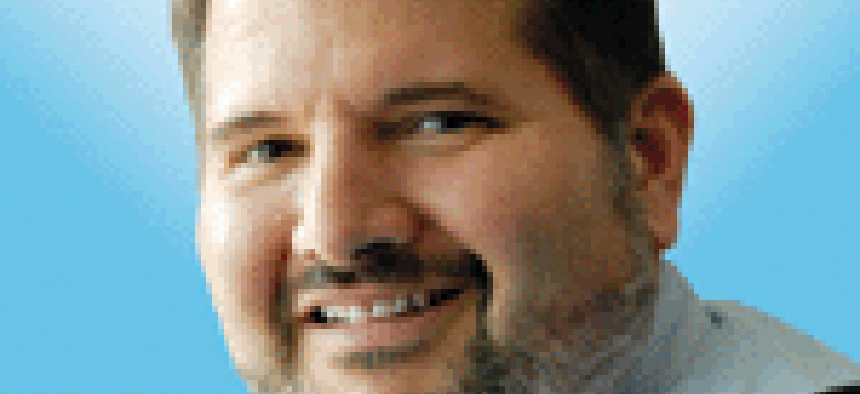 The General Services Administration has dodged an early protest over the Alliant 2 Small Business awards. But that doesn't mean more could come.
The General Services Administration was hit with a first protest against its $15 billion Alliant 2 Small Business contract within days of the release of the projected winners.
That's not much of a surprise for a contract that large. But then almost as quickly, the protest by Technology Information Systems LLC disappeared after the company withdrew its filing.
GSA issued its pre-award notice on Dec. 7 that identified 80 projected winners. On Dec. 13, Technology Information Systems filed its protest with the Government Accountability Office. And then on Dec. 19, the contractor withdrew its protest.
The company did not respond to a request for comment and companies are not required to tell GAO why they are withdrawing. But here is what probably happened.
Because it is a small business contract, GSA is required to give a notice that lists the companies it intends to name as awardees. The agency did so on Dec. 7. This gives time for other companies to challenge whether any of the intended winners qualify as small businesses.
But in this case, Technology Information Systems did not argue about the size standards. The protest instead focused on pricing. They argued that their prices were in line with the pricing of the intended winners and hence should have been named a winner as well.
What this tells me is that GSA makes the official announcement of the winners -- sometime in January or maybe February -- we might see Technology Information Systems return with a protest about the pricing.
But whether it is Technology Information Systems or not, one thing is almost certain: Protests will be filed.
Three protests are still pending on the $50 billion Alliant 2 Full and Open track. A decision on those is due in March.