Who are the most innovative companies in the federal market?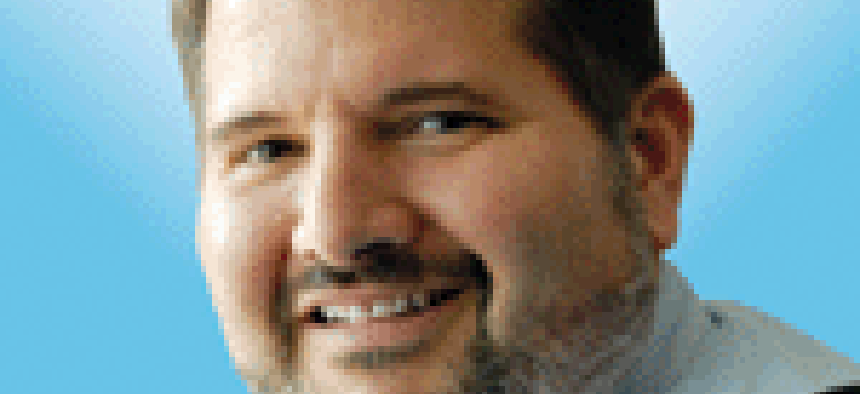 Washington Technology recognized 22 WT Industry Innovators and picked five companies as winners in specific innovation categories. Read more about what they are doing to better serve their customers.
During the GCN Dig IT gala Thursday night, Washington Technology had the opportunity to recognize the 22 finalists of its WT Industry Innovator awards program.
We also announced five companies that won special recognition in four innovation categories.
This year's winners are:
Each company represents the best examples of how companies are using acquisitions, corporate restructurings, strategic hiring and strategic alliances to bring more innovative solutions to their customers.
That's why we launched this program. We wanted to recognize companies that are adapting to changes in customer needs, budget realities and technology advances.
To gather nominations, we asked companies to tell us what they are doing to transform their businesses and better serve their customers.
It was no easy task to narrow down our nominations to just 22 and even harder to pick the winners in the five categories.
The future is bright for all of these companies because while they have already been making great strides to be successful, they show no signs of stopping. Innovation is part of their DNA. Their journeys are just beginning.
The 2017 WT Industry Innovators Finalists were:
Look for more coverage on these companies and the innovative things they are doing.