Polaris Alpha revs M&A engine with another deal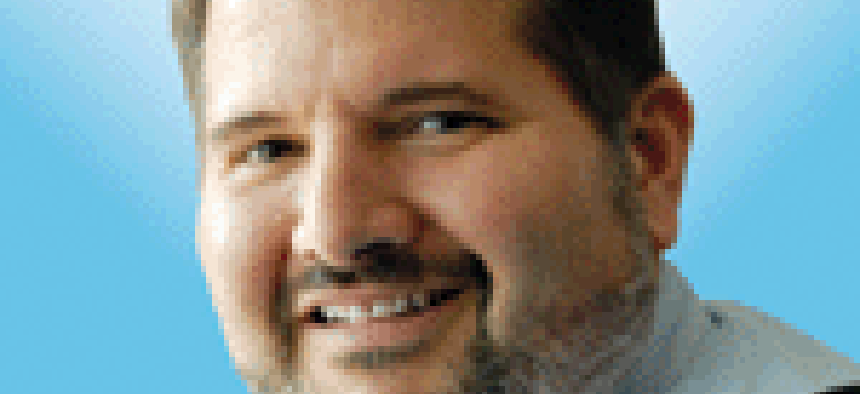 Depending on how you want to count them, Polaris Alpha has either closed its fifth deal in the last year or its second.
If you are counting five, the first three acquisitions was the creation of Polaris Alpha in November 2016 when its owner in private equity group Arlington Capital Partners pulled together three companies it owned into a single structure -- EOIR Technologies, Intelligent Software Solutions and Proteus Technologies.
The fourth deal followed in January 2017 when it acquired Inteleysys.
Polaris Alpha closed its fifth deal on Sept. 27 when it acquired Solidyn Solutions of Denver.
A common thread runs through all of the deals -- pulling together capabilities in the three emerging warfare domains of cyber, electronics and space.
With Solidyn, Polaris Alpha said it is building more capabilities to develop space-based solutions. The company brings engineering talent and cloud solutions. Its major customers are defense and intelligence agencies.
Terms of the deal were not disclosed.
Solidyn solutions include satellite mission management, command and control systems, virtualization and cloud computing, information assurance, and large-scale data processing systems.
"This acquisition enables Polaris Alpha to significantly strengthen its reach in the space and C4ISR markets for military and intelligence customers," Polaris Alpha CEO Peter Cannito said in a press release.
He also cited Solidyn's close customer relationships in the intelligence community, a major area of focus for Polaris Alpha.
Solidyn was founded in 2004 and 90 percent of its employees hold high-level security clearances.
Michael Pearson, Solidyn co-owner and president; and J. Andrew Marshall, a co-owner, and vice president; have joined Polaris Alpha's management team as senior vice presidents in the mission solutions business unit.