BAE continues fight for $300M CACI intell award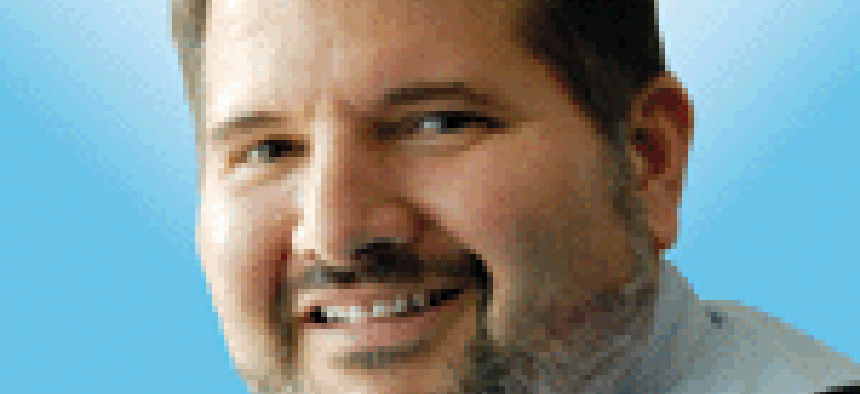 BAE Systems has filed a fresh protest now that CACI International has won a $300 million Army intelligence contract for the second time.
BAE Systems has filed a second protest involving a nearly $300 million Army intelligence contract won by CACI International.
BAE had some success with an earlier protest that resulted in the Army pulling back the award and taking a corrective action.
The company filed its first protest in July but it was dismissed by the Government Accountability Office in August so the Army could take a second look at its decision.
That second look apparently resulted in another award to CACI and now BAE is back with fresh protest.
The task order was awarded by the Army Intelligence and Security Command for intelligence and support services work in Afghanistan. It has a value of $281.7 million.
The work apparently was awarded under the Global Intelligence Support Services contract, an Army vehicle used to by a variety of services to support intelligence, security and information operations. It was awarded to 11 large businesses and 10 small businesses with a $7.2 billion ceiling.
Both CACI and BAE have done extensive work in Afghanistan from intelligence support to connected vehicles to aircraft maintenance.
BAE filed its new protest Sept. 20 and GAO is expected to issue a decision by Dec. 29.