Poof! DHS cancels $1.5B FLASH contract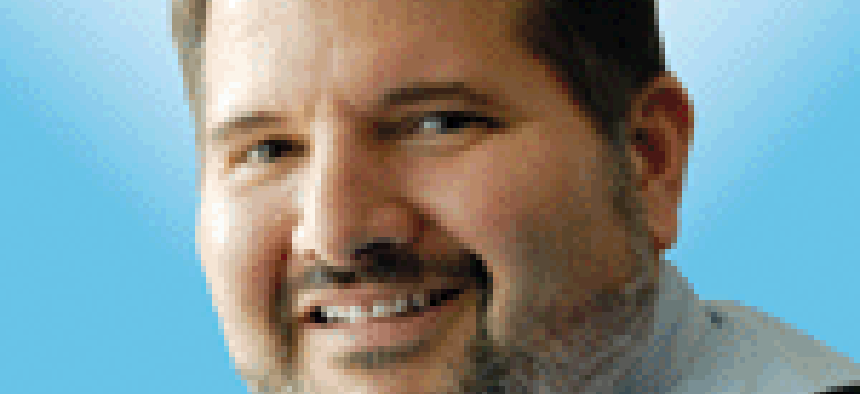 In what can only be described as a confession of multiple sins, DHS has told GAO it is cancelling the $1.5 billion FLASH contract for digital government services.
After two failed attempts, the Homeland Security Department is calling it quits on its $1.5 billion FLASH small business contract.
The contract has been hit with multiple bid protests each of the two times DHS has tried to make awards. FLASH stands for Flexible Agile Support for the Homeland and was to be the department's vehicle for digital services.
But apparently the procurement has been such a mess that DHS has decided to cancel it and start all over again.
This letter DHS sent to the Government Accountability Office is pretty damning. The letter obtained by Washington Technology is a self-reported catalog of mistake after mistake by DHS.
DHS identified numerous problems with the procurement including an evaluation criteria and adjectival ratings that did not permit evaluators to reasonably evaluate bids and assign ratings.
Bidders may have been treated unequally because of that, DHS said.
Mistakes also were made during the evaluation of a technical challenge exercise including inconsistent quality of videotapes made to later evaluate bidders.
Other problems include issues with the price evaluation report and best value tradeoff analysis.
DHS told GAO it couldn't identify the methodology used for the price evaluation report. There is no way of knowing if the prices were reasonable and realistic, DHS said.
As the protest process moved forward, DHS discovered that it had created documents and changed documents after award and represented these as the record at the time of award. "DHS has determined that the evaluation process and documents do not meet DHS' standards for award," the department wrote to GAO.
DHS said that normally it would consider re-evaluating proposals, seek revisions and conduct a new best value determination. But DHS found that the record wasn't sufficient to do a re-evaluation.
For example, the technical challenge exercises were videotaped but the quality of the recordings is so inconsistent that DHS isn't able to re-evaluate every bidder based on those recordings.
But even with all of the missteps, DHS said that the underlying requirements of FLASH have changed and DHS' understanding of its needs has grown to the point that FLASH as currently written can't meet those needs.
"Through the process of awarding FLASH, DHS has learned more about its needs and the ways that FLASH does not meet them," the department wrote.
DHS needs more services than what is in the requirements for FLASH.
Cancellation is the only "viable option," the department wrote. Cancellation also protects the integrity of the procurement process.
DHS has cancelled the 11 awards it made and will rework the solicitation. A new request for proposals will come out sometime in 2018, according to the letter.
So FLASH as we know it is done before it even caused a spark.