Jacobs renews fight for $208M Air Force contract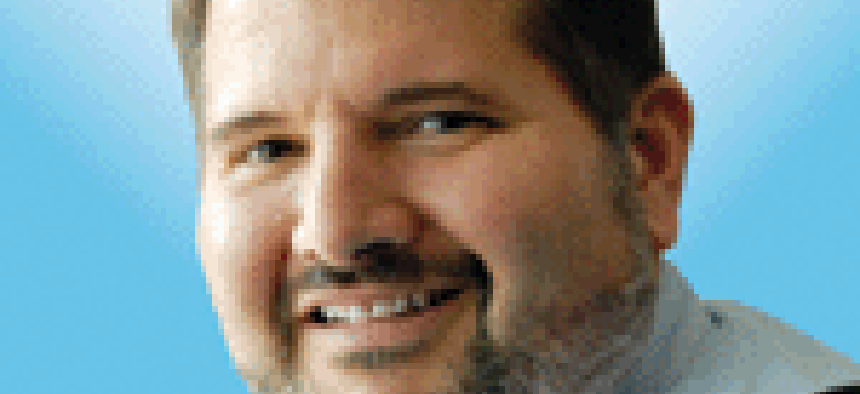 Just because you win a bid protest, doesn't mean you win the contract. Just ask Jacobs as it tries again to win a $208 million Air Force research and development contract.
Jacobs Technology has filed a new protest involving a $208 million Air Force contract for research and development work on propulsion and space systems.
In addition to that nice price tag, the protest also represents the often overlooked truth that just because you win a protest doesn't mean you win the contract.
You see, this is the second time Jacobs has protested this contract that has now been won twice by AS&D LLC, a company that is part of the Arctic Slope Regional Corp. federal business.
The contract is known as ASTROS -- Aerospace Systems Technical Research Operation Services.
AS&D first won the seven-year contract on June 30, 2016 to take it away from the incumbent Jacobs. Jacobs then filed its protest with the Government Accountability Office, claiming that the award process was flawed in areas such as past performance, technical evaluation and cost realism evaluation.
Less than $1 million separated the two bids with AS&D's bid coming in at $207.9 million and Jacobs' at $208.5 million.
GAO agreed with Jacobs, finding that the company was prejudiced by the Air Force's failure to recognize weaknesses in AS&D's technical approach when contrasting it with Jacobs.
GAO told the Air Force to re-evaluate AS&D's proposal and apply the findings of the protest decision.
The Air Force apparently has done that and still thinks AS&D presents the best value for the government.
With the second award to AS&D, Jacobs has again filed a protest.
A second decision from GAO is expected by July 24.