It's official: AT&T wins $100B FirstNet award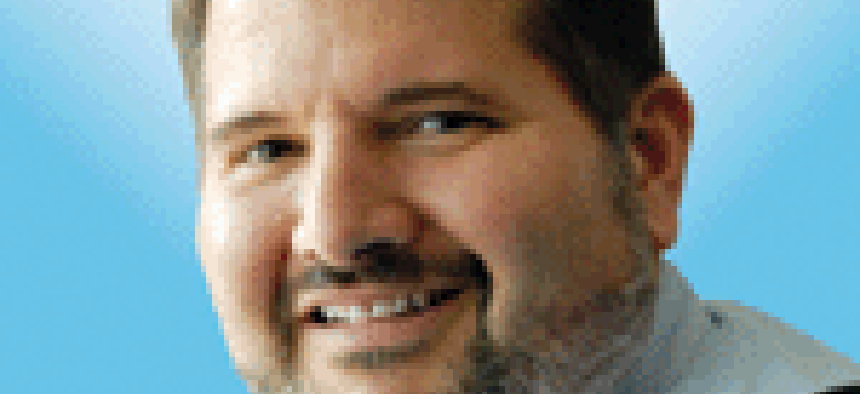 With the protest hurdle cleared, the FirstNet authority has moved quickly and awarded AT&T a 25-year contract valued at $100 billion to build a nationwide broadband network for first responders.
You'd think there would be a little more suspense but once a federal court ruled against a protester it was a forgone conclusion that AT&T would win the contract to build a nationwide public safety network.
Known as FirstNet, the contract is a 25-year agreement to build a national broadband network. The value of the first five years is $6.5 billion to build out the network.
While that is the value AT&T used in its announcement, FBO.gov put a $100 billion price tag on the contract over its 25-year life.
AT&T was the last company standing when the First Responder Network Authority told the other two bidders they were no longer being considered. The authority was the government entity created to manage the build out of the network.
Rivada Mercury filed a protest with the Court of Federal Claims in November. The court ruled against them on March 17.
The FirstNet authority said at the time that they planned on moving quickly and this morning AT&T announced the win.
The project is a high visibility one for AT&T. The release includes quotes from AT&T chairman Randall Stephenson, and Commerce Secretary Wilbur Ross.
The company has been tasked with building a national broadband network that will be used by police, firefighters and emergency medical services. It'll cover 50 states, five U.S. territories and Washington D.C.
The company described it as a "much needed investment in America's communications infrastructure to support millions of first responders and public safety personnel nationwide."
Currently, first responders use commercial networks for mobile data and applications, according to AT&T.
During a crisis or emergency, these networks, which are used by consumers and businesses, quickly become clogged. Police and rescue workers then have difficulty communicating and coordinating responses to emergencies.
Another issue is interoperability. AT&T estimated that there are 10,000 networks being used for voice communications.
FirstNet is a public-private partnership that will create a dedicated, interoperable network and give first responders better tools for communicating and collaborating across agencies and jurisdictions, AT&T said.
While other users will likely access the network, first responders will be given priority and will not suffer from the communications jam that can occur currently.
"There's no connection more important than one that can save a life," said Kay Kapoor, president, AT&T Global Public Sector. "FirstNet is unprecedented in its vision, scope and importance to our nation and the future of public safety communications."
The build out will begin later this year. The expectation is that it will create 10,000 jobs over the next two years.
AT&T's team includes Motorola Solutions, General Dynamics, Sapient Consulting and Inmarsat Government.
While FirstNet was in the works long before the election of President Donald Trump, it is an example of something he has touted – the use of public-private partnerships to improve critical infrastructure.
The contract is designed to allow AT&T to bring in new technologies as they become available, including 5G capabilities.
"FirstNet and AT&T will work together to provide exponential increases in the speed with which video and data travel across the FirstNet network," the company said in its release.
Over the life of the 25-year agreement, ATT will invest $40 billion into the network.
AT&T also will be tasked with bringing on individual states onto the network. As they join, the company will invest in the infrastructure in those states, according to the release.
Rivada Mercury, which is a consortium of several companies, said after losing the court case that they plan to continue to work at the state level to build out first responder networks. At least five states have issued requests for proposals that could allow them to pick Rivada or another provider to build out a network in their states.
So AT&T will not be free of competition.
FirstNet holds the potential to greatly increase the communications capabilities for first responders. AT&T said that the network will improve rescue and recovery operations, connect first responders to critical information, and further develop internet of things and smart city solutions such as real-time traffic conditions.
AT&T also envisions more usage of advanced technologies such as wearable sensors and cameras, drones and robots.