All bidders win on Air Force's $925M cryptographic support contract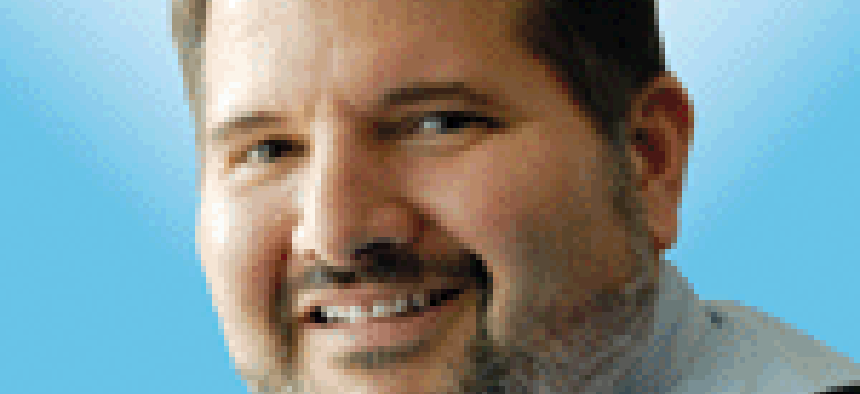 If you bid, you won a spot on the Air Force's $975 million program to support cryptographic and information assurance products.
There's one guaranteed way to make a nearly $1 billion contract immune to bid protests – make awards to all bidders.
That's what the Air Force has one with a pair of contracts to support cryptographic and information assurance products.
For the large business awards, the Air Force tapped all seven bidders:
General Dynamics
Harris
L-3 Systems
Leidos
Raytheon
Sypris Electronics
ViaSat
The ceiling on their contract is $875 million through Dec. 15, 2026.
The small business contract is much smalle and is worth just $50 million over the same period of time. The small business winners are:
Arkham Technology Ltd.
Innoflight Inc.
Innove LLC
P E Systems Inc.
X Technologies Inc.
The companies will be competing for task orders for services such as materiel solutions analysis, technology maturation and risk reduction, engineering and manufacturing development and product and product support.
The work will support the Air Force Cryptologic and Cyber Systems Division that is part of the Air Force Life Cycle Management Center at Lackland Air Force Base in Texas.