DISA plans follow-on contract for GCCS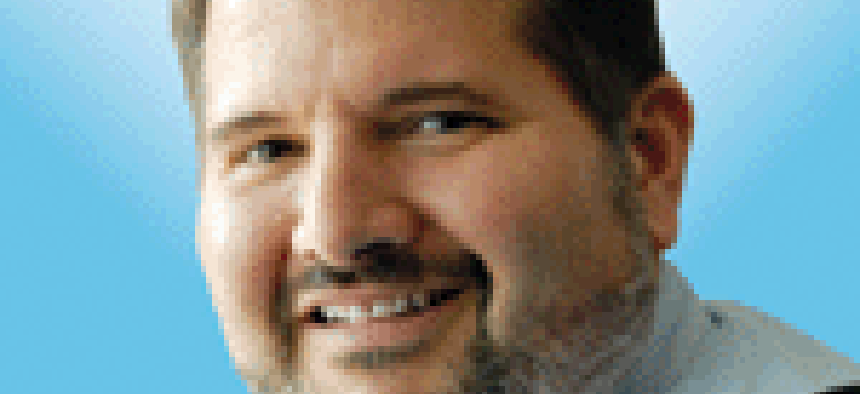 DISA has started development of a new contract for software support for the Global Command and Control System.
The Defense Information Systems Agency has kicked off the development of a new contract to support the Global Command and Control System – Joint.
Known as GCCS-J, the system is a suite of mission applications that give commanders battlefield awareness in near real-time that allow for joint and multinational operations. It promotes interoperability and information and intelligence sharing.
Northrop Grumman is the current prime on a contract that expires next year. Deltek pegs the value of the work at about $220 million.
In a new sources sought notice, DISA emphasizes that it still hasn't settled on an acquisition strategy and is looking to collect information on capabilities from both small and larger businesses.
The RFI focuses on software sustainment for the system, which has 34 million lines of code in a variety of languages including Java, C, C++, JavaScript, Perl, Tcl and SQL. Other requirements include expertise with systems based on Oracle Scalable Process Architecture, Solaris, Red Hat Enterprise Linux, Windows 7, Windows 10, Oracle Weblogic server and Red Hat JBOSS enterprise application platform.
Other requirements include Oracle relational database management system, Sybase, Netbeans platform, and NASA Worldwind Software Development Kit.
DISA also wants respondents to talk about their abilities for trouble shooting problems. The RFI also includes a long list of data formats that need to be supported.
The contractor will also need access to SIPRNET at their facility so systems can be tested before being deployed.
For this contract to be considered as a small business set-aside, there needs to be at least two small businesses that can successfully do the work.
Responses to the RFI are due Jan. 3, so more than a few teams will likely be working through the Christmas holiday.