CenturyLink, Level 3 make $34B deal official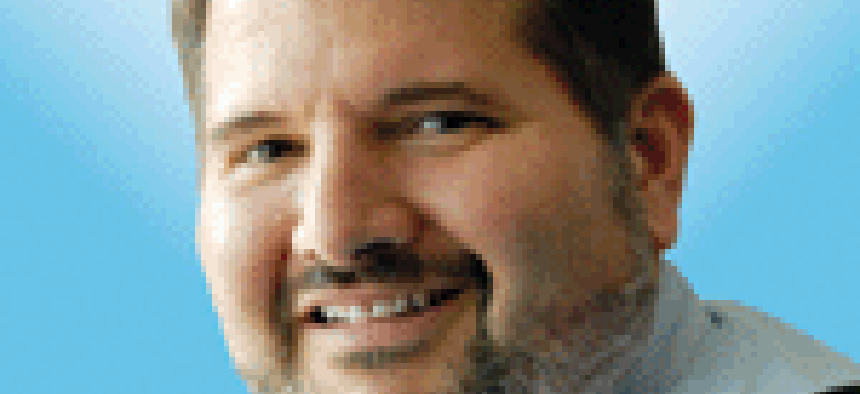 CenturyLink and Level 3 Communications have confirmed the rumors that bubbled up last week: CenturyLink will acquire Level 3 in a stock and cash deal worth $34 billion.
Level 3 shareholders will receive $26.50 per share in cash along with 1.4286 shares of CenturyLink for every share of Level 3 they own.
The companies are touting the ability to bring Level 3's global footprint to CenturyLink's larger enterprise customer base.
"The digital economy relies on broadband connectivity, and together with Level 3 we will have one of the most robust fiber network and high-speed data services companies in the world," said Glen Post, CenturyLink CEO and president.
With the deal, CenturyLink's is adding a 200,000 route miles of fiber, including 64,000 route miles in 350 cities and 33,000 subsea route miles, connecting multiple continents.
The combined companies will be more competitive in business network services with 76 percent of revenue coming from business customers.
Increased broadband offerings are another plus for the deal, CenturyLink said.
After the companies are combined, Post will continue to serve as CEO, while Level 3 executive vice president and chief financial officer Sunit Patel will become CFO of the new company. Level 3 shareholders also will place four people on the CenturyLink board.
The deal still has to clear several regulatory hurdles, but the expectation is that it will close by the end of the third quarter 2017.
As I said in my earlier blog, the government market was not a driver of this deal, but it is clear that with the emphasis on enterprise customers, the government market should see some impact. Hopefully positive.
When you think of the size of CenturyLink and Level 3 compared to its other competitors such as AT&T and Verizon, the emphasis on enterprise networking is there strongest differentiator.
What they might lack in size they make up for in focus. CenturyLink/Level 3 have 76 percent of revenue from enterprise and wholesale customers, compared to 17 percent for AT&T and Verizon. AT&T still tops them in pure dollars with $32.5 billion, but the CenturyLink/Level 3 combination will edge past Verizon with $18.8 billion in revenue compared to $17.3 billion for Verizon. These figures were supplied by CenturyLink.
In the government space, CenturyLink, Level 3, AT&T and Verizon are all competitors on the Networx contract and are bidding on the follow-on EIS contract. The combined company should be a formidable competitor.
The $50 billion EIS contract will likely be awarded before the CenturyLink-Level 3 acquisition closes, so in some ways, CenturyLink doubled its chance of winning a spot on the contract.
The risk that CenturyLink faces, however, is being distracted with integration issues while EIS is getting underway. Not only will it face pressure from its traditional competitors, but also from new companies that might enter the fray.