SAIC fights for lost DHS contract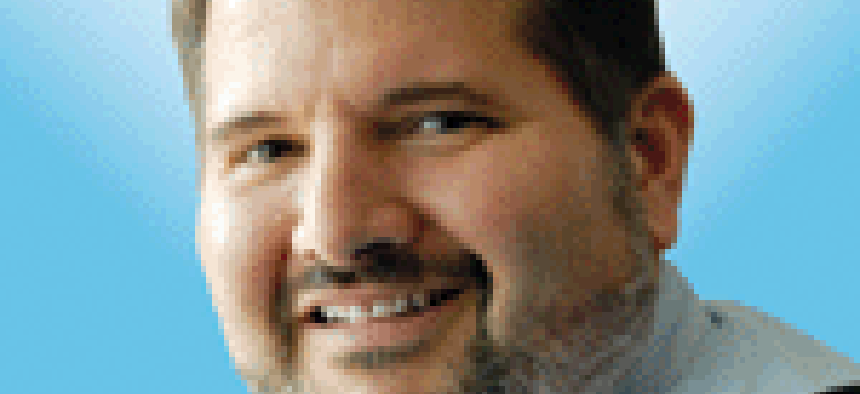 Science Applications International Corp. is fighting to keep a $232 million DHS contract to help the U.S. Citizenship and Immigration Services embrace Agile development and better manage its infrastructure.
As far as acronyms go, the Support for Platform Engineering and DevOps Integration is one of the better ones I've seen – SPEDI.
It also has a nice price tag at $232 million over five years. Infozen Inc. won the Homeland Security Department contract in late July, and now Science Applications International Corp. has filed a protest arguing that it should have been picked over InfoZen.
According to Deltek, SAIC is the incumbent contractor.
A decision from the Government Accountability Office is expected Nov. 14.
The contract was competed through the EAGLE II contract and will support U.S. Citizenship and Immigration Services with infrastructure engineering, operations and maintenance and security operations services.
I also believe there were other bidders for the work that may or may not protest. While researching the contract I found a job posting on Lockheed Martin's website inviting people to "Join the SPEDI Talent Network." The company was looking for application engineers, confirmation and release managers, database administrators, IT infrastructure architects and engineers and several other jobs.
Even before the award to InfoZen and SAIC's protest, SPEDI has been delayed (not very speedy, I guess) with SAIC receiving two contract extensions. Another could be in the works as the last one expired Aug. 1.
In the justification document for the latest three-month extension, DHS wrote about SAIC: "No other contractor has the knowledge and infrastructure in place to support this requirement for the three-month extension period requested."
SPEDI isn't a "true replacement," according to the justification document, but a "much more robust acquisition to fit the information technology needs of USCIS both now, and for the foreseeable future."
The contract also moves USCIS away from the Waterfall methodology of development and into Agile development. Requirements have been redefined to promote competition and USCIS indicated in the justification document that it had several bidders.
Given the price tag and the nature of the work, particularly the shift from Waterfall to Agile, I wouldn't be surprised if other bidders also file protests. We'll be watching over the coming days.