Contracts, analytics drive PlanetRisk acquisition investment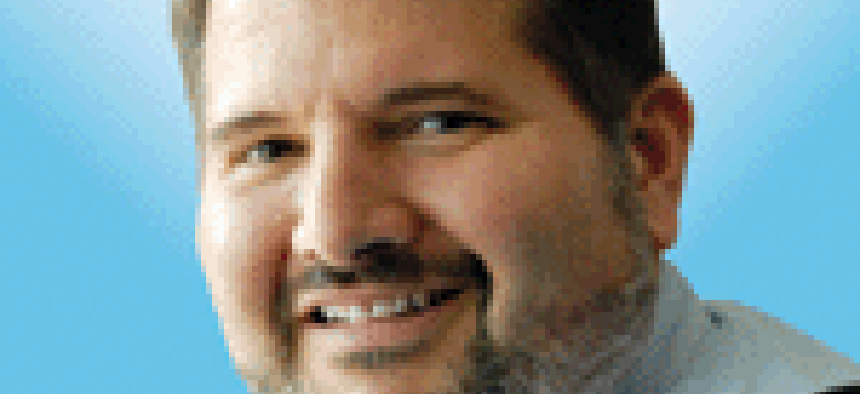 A former Washington Technology Fast 50 company specializing in enterprise analytics has been acquired by a data visualization and analysis firm looking to bolster its government business.
Terms of the deal to acquire Tysons Corner, Va.-based Analytic Strategies was not disclosed by the buyer, PlanetRisk.
The acquisition adds capabilities such as enterprise analytics, data system management, operations research, supply chain management and intelligence analysis to PlanetRisk's portfolio.
PlanetRisk, of McLean, Va., is also gaining customer relationships in the defense and intelligence sectors.
"At the core of this acquisition are highly valuable data analytics capabilities that will allow PlanetRisk to further expand its robust services in big data engineering, advanced analytics, geospatial business intelligence, social network analysis and enterprise risk modeling," said Paul McQuillan, president and CEO of PlanetRisk.
PlanetRisk also is gaining access to several government contracts such as GSA's OASIS Small Business vehicle, GSA LOGWORLD and the Navy Seaport-e contract.
Analytic Strategies was ranked No. 8 on Washington Technology's 2014 Fast 50 list of the fastest growing small businesses. The company is a service-disabled, veteran-owned company. It was founded in 2006 by Randy Wimmer. Wimmer will join PlanetRisk's board of directors.
PlanetRisk helps organizations understand and manage risk. Some of its solutions include asset intelligence, business continuity, cyber intelligence and situational awareness. It has Defense Department customers and several state customers as well as commercial customers in the energy, financial services, real estate, retail and telecommunications industries.
PlanetRisk was advised by the law firm Venable, while Analytic Strategies was represented by Odin Feldman & Pittleman P.C. Financing for the acquisition was provided by Frontier Capital, represented by Womble Carlyle Sandridge & Rice LLP, and by Petra Capital Partners, represented by Sherrard Roe Voigt & Harbison PLC.