HP in fight for Army networking contract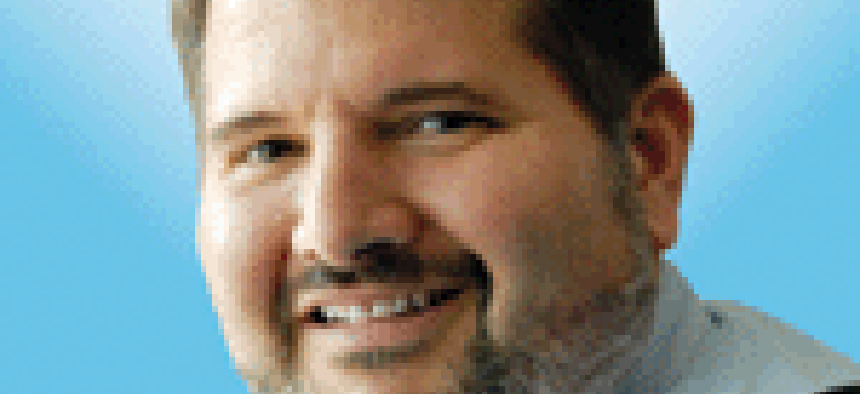 Don't let the price tag fool you; The Army's Global Enterprise Fabric is a valuable contract, and HP Enterprise Services is putting up a fight to win it.
The price tag on the Global Enterprise Fabric isn't large – $12.8 million – but when you read the description of what the Army is trying to do, you quickly understand why HP Enterprise Services is fighting so hard to win the contract.
HPES has filed a protest with the Government Accountability Office because it lost the contract to a company called Iron Brick of Vienna, Va.
The Global Enterprise Fabric is a cloud enterprise hosting environment that the Army wants to provide three board requirements – infrastructure as a service, network services and computer network defense. The Army Network Enterprise Technology Command or NETCOM is managing the project.
NETCOM wants to implement the requirements to meet Defense Department goals for a secure network and a responsive enterprise as part of the Joint Information Environment.
According to FBO.gov, the scope applies to NIPRNet, SIPRNet and the Global Mission Network or GMN for all Army units and organizations, including the National Guard and the reserves.
The GMN is a network the Army built to extend SIPRNet to tactical levels and this contract will merge GMN into the Global Enterprise Fabric using the cloud, virtualization and hosted services.
The Army describes the need for what it calls a dedicated fabric management node, which will give visibility into the network so it can be centrally managed.
So, as you can see, its price tag isn't large, but it's an important piece of work.
HP filed its protest July 25 and decision from GAO is expected by Nov. 2.
Company officials weren't available for comment.
Iron Brick is a Vienna, Va., based company that specializes in converged infrastructure, cloud, big data and mobility solutions.