Army battles to award $450M contract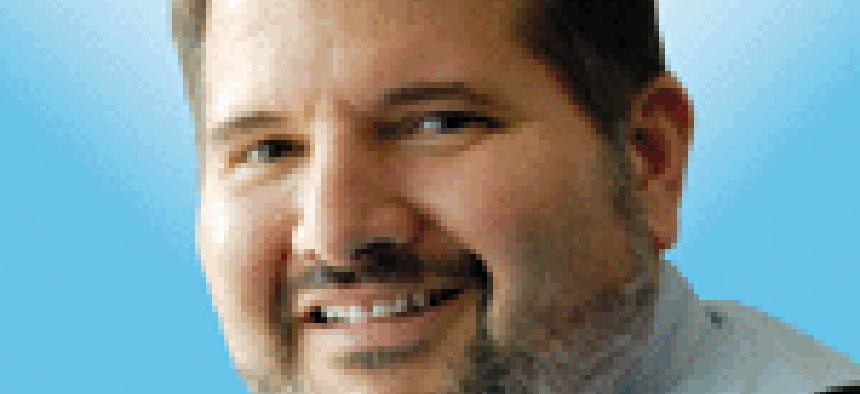 The Army continues to struggle with bid protests as it tries to award a $450 million multiple award contract for electronic security systems.
The Army Corps of Engineers is still battling to get a $450 million contract for electronic security systems awarded.
It's had to extend the life of the current contract, which is held by 11 companies. They support electronic security systems that are used for physical security at a variety of Army and other government facilities.
As the Army has tried to get the AEC Electronic Security Systems VI contract awarded, it has been hit with pre-award protests from a variety of companies. So far, nine different companies have filed protests.
All of the protests have been dismissed by the Government Accountability Office after the Army has taken some sort of corrective action.
Currently, the only active protest is one filed by InDyne Inc. This is the third protest InDyne has filed related to this contract. It was filed July 15, and a decision is expected by Oct. 24. Previous protests have been filed by Integrated Security Solutions, Chenega Management, Evergreen Fire & Security, M.C. Dean, SEI Group, Atlantic CommTech Corp., and Xator Corp.
Of the protesters, InDyne, Atlantic, SEI, and Evergreen are incumbent contractors.
The five-year contract is a multiple-award vehicle used by government facilities to buy electronic security systems and related services. Some of the work the contractors do includes developing engineering plans, providing hardware and software, testing, training and providing security and force protection measures. The primes on the contract include small businesses and full-and-open businesses.
According to Deltek, Johnson Controls has done the most amount of business by far with more than $200 million in task orders. They are followed by Evergreen with about $50 million and InDyne with just under $50 million.