Incumbents, challengers and poor agency decisions add fuel to protest fires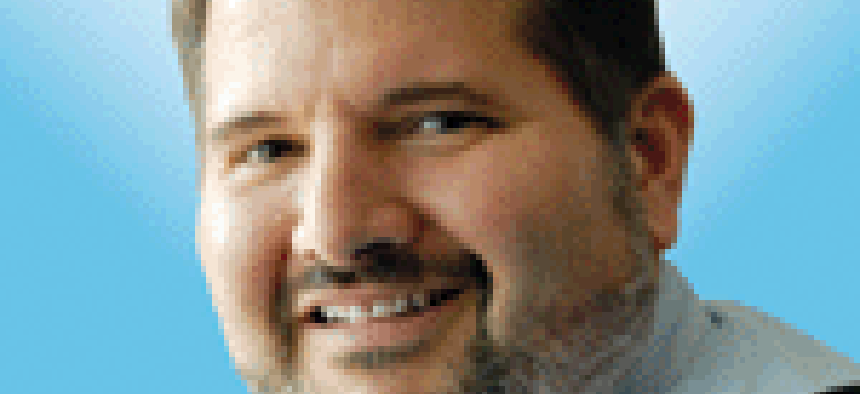 An ongoing protest battle shows how tight the market is and how agencies need to step up and defend their choices.
There are two driving desires in today's market – fight like hell to protect your incumbent contracts, and do whatever it takes to wrest work away from others.
It's all about protecting your flank and expanding your footprint.
A great example is a current protest battle involving one incumbent and two challengers.
In round one, a challenger, SRA International, now CSRA, won the battle and took a $232.5 million Agriculture Department contract away from Unisys Corp.
The contract is for USDA's Comprehensive Loan Program modernization. Unisys has supported the program for 15 years and won the current contract in 2010. The program supports the Agriculture Department's Rural Development programs that support public infrastructure and promotes economic development through loans to rural businesses.
At the time Unisys won the contract in 2010, the program had a loan portfolio of $140 billion and was to make $20 billion in new loans that year, according to a Unisys release.
As to be expected, Unisys filed a protest in June 2015, and by August, USDA had pulled back the award to take a corrective action.
But USDA didn't simply re-evaluate proposals or open up discussions with bidders. It cancelled the solicitation and developed a new one.
When it evaluated the new proposals, USDA turned again to Unisys, the incumbent.
Now it is the turn of the challengers to protest, and so CSRA and Vistronix have both filed protests with the Government Accountability Office. A decision from GAO is due in late July or early August. Unless, of course, there is another corrective action, which would delay the new contract even more.
Meanwhile, USDA still needs support for the Comprehensive Loan Program and has extended Unisys contract until the protests are resolved, according to a document I found on GovTribe.com.
The motivation of all three companies is easy to understand. No one is the bad guy here. In a market where every dollar is precious, you have to fight for everything you can get, whether you are an incumbent or a challenger.
The downside is slowness and inefficiency.
The current environment also should put pressure on agencies to make the right decisions and be able to defend them. Companies are going to protest, so agencies need to be prepared for that and be ready to explain why they picked who they picked.
Unfortunately, with the large number of protests and the large number of corrective actions, it seems agencies are falling woefully short in their ability to justify their decisions. Too often, they seem to run away instead.