VA's $22.3B T4NG contract cleared for awards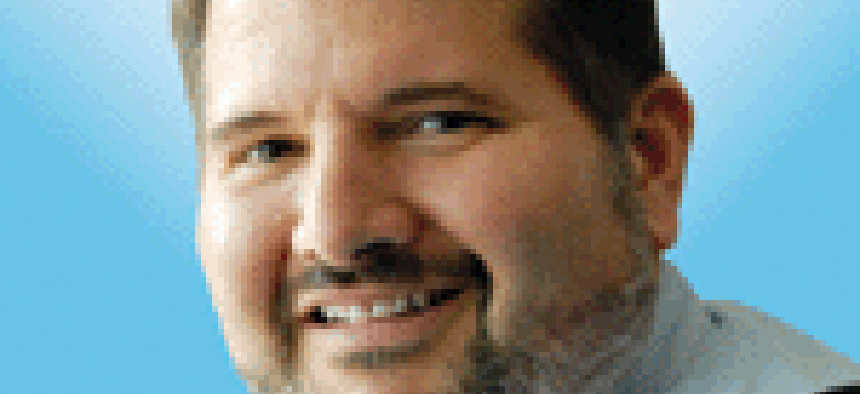 Before VA could make awards under its $22.3 billion T4NG contract, it had to get through several bid protests.
VA uses the T4 contract for a variety of IT needs including technical support, program management, software engineering, acquisition of software and hardware products, cybersecurity and data migration. I'll be curious to see if VA makes awards to all of the companies still in the competitive range and thus avoids protests when the final awards are made. The Army did that with
EDITORS NOTE: After this blog was posted, VA announced that it made 21 awards.
A trio of recent bid protest decisions has cleared the way for the Veterans Affairs Department to proceed with its $22 billion Transformation Twenty One Total Technology Program Next Generation or T4NG.
The contract is a recompete of the expiring T4 contract, which has seen nearly $4.5 billion in task orders since 2012.
Three companies – Harris, Synaptek, and People Technology and Processes LLC had filed protests with the Government Accountability Office, alleging that VA was wrong to eliminate them from the competitive range.
GAO ruled against all three companies in three separate decisions.
While the protests were pending, VA was barred from making an award but could continue to evaluate proposals and enter into discussions with bidders while the GAO process moved forward.
Now that the protests are resolved and there are no more pending protests, VA can make awards and it did shortly after this blog was first posted.
According to Deltek, the top contractors on vehicle include Lockheed Martin, Booz Allen, Accenture and CACI International. There are a total of 17 companies on the T4 contract.
Harris is listed has the third ranking incumbent with $353.3 million in task orders, so not getting on the recompete is a significant blow to the company.
I've reached out to the company for comment and will update this post if I hear back from them. I believe they have the option to go to the Court of Federal Claims, but that move is unlikely to stop VA from awarding new contracts.
In its protest, Harris challenged the way its technical proposal was evaluated. The company received an overall technical score of "Good" and its past performance was deemed "Low Risk." As part of their proposals, bidders had to respond to three sample tasks.
While Harris received two "Acceptable" ratings and one "Outstanding" for its scores on the three sample tasks, other bidders received higher scores across all three.
VA eliminated three large business bidders with the lowest scores, and Harris was one of those three and is the only large business to file a protest. The total number of bidders who remain in the competitive range was deleted from GAO's decision.
The GAO rejected Harris' arguments because it couldn't point to evidence that the VA acted unreasonably in its scoring and evaluation.
Synaptek offered similar arguments in its protest, and they were rejected as well. Synaptek is a small business, so it wasn't in the same competitive pool as Harris.
The decision related to People Technology and Processes hasn't been released yet.
its ITES-3H contract.