Done deal: CACI closes L-3 NSS acquisition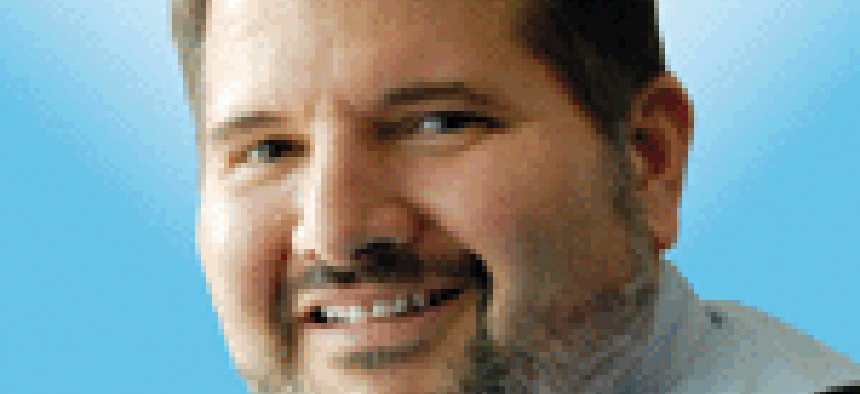 CACI has closed its $550 million acquisition of L-3 National Security Solutions as the market continues its rapid phase of consolidation.
CACI International has closed its acquisition of the National Security Solutions unit of L-3 Communications.
The $550 million deal adds another $1 billion in revenue to CACI and puts the company in the position of being one of the top three or four largest pure play IT companies in the government space.
Its size is now very close to Booz Allen Hamilton, SAIC, and CSRA; however, but once it closes its acquisition of Lockheed Martin IS&GS, Leidos will be the biggest in the market.
Size, of course, has been a major driver of many of the large deals we've seen in the market as it undergoes a rapid phase of consolidation. The argument goes, the larger you are, the broader your base is to spread your costs and you can economies of scale.
The driver in a tight budget environment is to be more efficient and go to market with better rates and lower overhead costs.
There are strategic reasons as well. With L-3 NSS, CACI is picking up more breadth and depth in areas such as intelligence, cyber and C4 solutions. Intelligence and cyber especially are targeted as strong growth areas in the government market.
CACI officials said they were drawn to a cultural fit between the companies and to the fact that that 90 percent of L-3 NSS employees have security clearances. But the acquisition won't be without its challenges, as the business has struggled to maintain revenue and hold onto its margins.
The struggles there probably contributed to the price CACI is paying for the business.
CACI releases is quarterly earnings report on Wednesday – Feb. 3 – so we should get more insights into how the deal raise margins and how the two businesses will fit together going forward.