Veritas closes Alion deal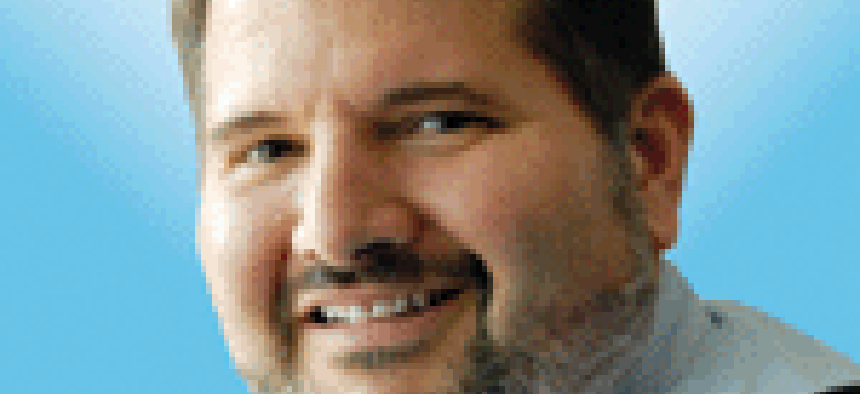 Veritas Capital closed its acquisition of Alion Science & Technology this week, taking the employee-owned company off the IPO track it was on.
The private equity firm and the company remain silent on the value of the deal, though Dow Jones reported the value as in the $300 million range.
In June, Alion filed for an initial public offering of its stock as a way to raise capital to pay down debt, but in late July, Veritas Capital swooped in bought the company to add to its portfolio.
The deal with Veritas will allow Alion to reshape its capital structure and strengthen its financial position, Chairman and CEO Bahman Atefi said at the time the deal was announced.
Veritas was interested in Alion for its capabilities in systems analysis, agile engineering, modeling and simulation and naval architecture.
According to its financial filings for its IPO, Alion had $847.3 million in 2014 revenue and debt of $561 million as of March 31, 2015.
Alion's management team remains in place.