Novetta Solutions moves to new private equity owner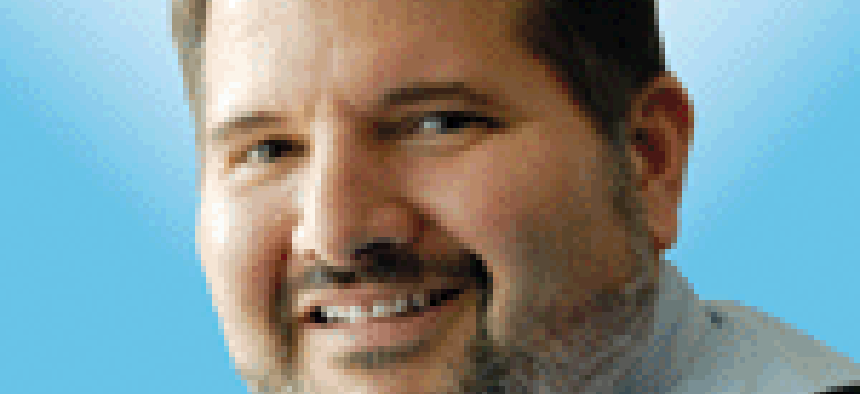 Novetta Solutions, a provider of advanced analytics solutions, and one of the more active acquirers in the market, is itself being acquired.
But rather than being snatched up by a larger strategic buyer, Novetta has been sold by its private equity backer, Arlington Capital Partners, to another private equity firm, the Carlyle Group.
The financial terms of the deal were not disclosed. It is expected to close later this year.
Novetta has built its capabilities through a series of acquisitions in recent years and has focused on four areas of analytics: data, cyber, open source/media and the fusion of multiple intelligence sources. The company was built around the idea of helping customers, primarily in the intelligence space, make use of the vast amounts of information in an ever growing variety of data formats.
Novetta's sale was no surprise, as we reported in March that it had hired the investment banks Morgan Stanley and Houlihan Lokey to set up an auction to sell the company. At the time, Reuters reported that the company could fetch $650 million, which would be a nice return for Arlington Capital.
Arlington Capital formed Novetta when it merged two of its portfolio companies in 2012, White Oak Technologies and FGM Inc. Peter La Montagne became CEO, a position he will hold under Carlyle.
Within six months of its formation, Novetta acquired White Cliffs Consulting and International Biometric Group. The acquisitions were declared the best private equity back deals of 2012 as part of our annual mergers & acquisitions report.
The deals gave Novetta capabilities in digital discovery, signal intelligence, and big data analytics.
The company spent the next two years digesting those acquisitions. Basically, it was integrating four companies when you count the two companies that were merged to create Novetta.
But in 2014, the company hit the M&A market hard, closing four deals: Digital Results Group, Sentinel Applied Analytics, SigInt Technologies, and Global News Intelligence. It added new capabilities in open source analytics, digital signal processing, training and intelligence analysis.
As part of Carlyle, the acquisition strategy will continue.
In a Carlyle announcement, Adam Palmer, managing director and head of Carlyle's global aerospace, defense and government services team, said the private equity firm will be "investing in the continued development of [Novetta's] people, capabilities and intellectual property as well as pursuing selective, technology-driven, complementary acquisitions."
Both Arlington Capital and Carlyle Group are well known and well established in the government market. That's a good sign for Novetta in that it will continue to have an owner that understands the market it is in and will be patient.
For Arlington Capital, the sale lets it recoup its investment with a nice return. But the sale isn't an exit. The firm has bought, built and sold multiple companies in the government market. Novetta is the latest, but likely not the last.